Sale!
Home Dance Floor
Home Sprung Floor Kit
120cm x 180cm

This sprung floor kit offers both point elastic and area elastic properties, providing an impressive 60% shock absorption rate. It effectively reduces stress on your muscles and knees, further minimizing the chance of injury.
SPECIFICATIONS
Total Dancing Area: 120cm x 180cm
Colour: Black or Grey
Top Layer: 5mm Studio-Grade Dance Vinyl
Bottom Layer: 23mm Sprung Subfloor
Suitable for all soft shoe dances such as ballet, jazz, contemporary.
EACH KIT INCLUDES:
3 pieces of 120cm x 60cm FlexiPro Sprung Floor Board
1 piece of 120cm x 180cm vinyl as a finish
assembling bracket
Combine two or more kits to create a larger dancing area.
GUARANTEED SAFE CHECKOUT





Dispatch within 1 - 2 business days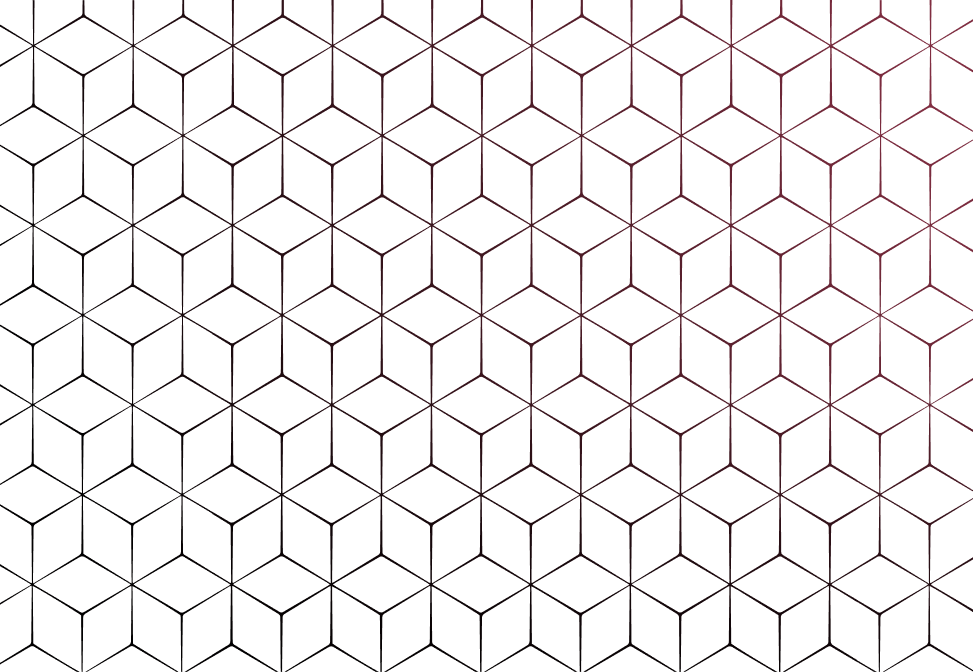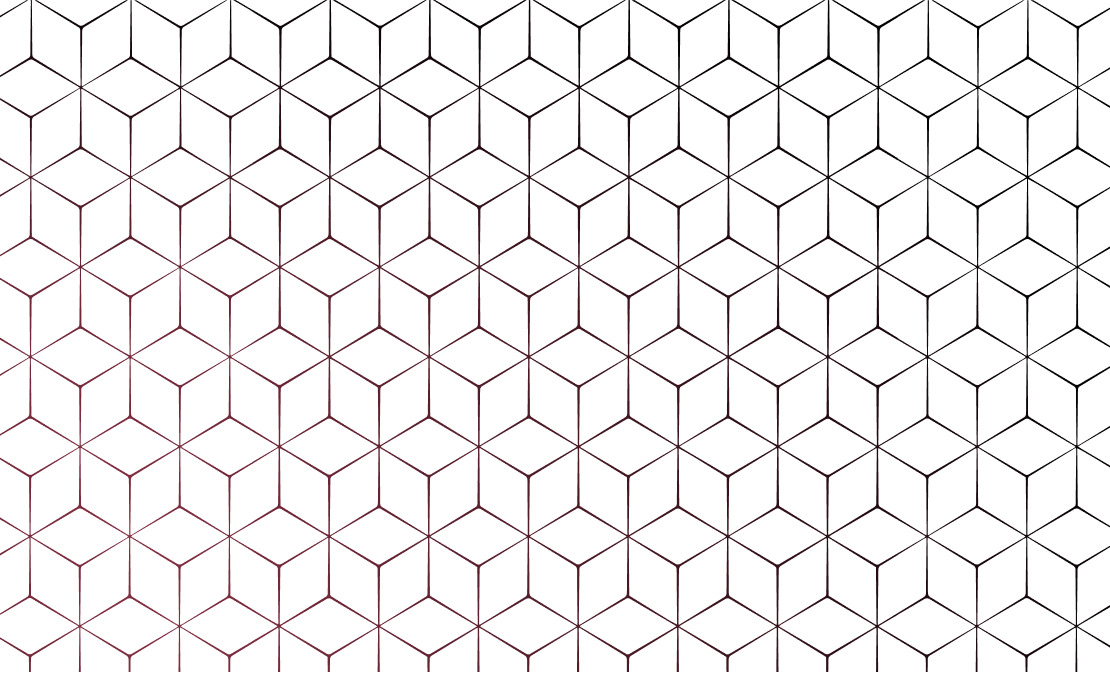 60% of the jumping impact will be absorbed by the floor, rather than your body
This sprung floor provides the safety, support, and peace of mind you need for high-intensity dancing or activities. With a focus on shock absorption, it effectively minimizes stress on muscles and knees, reducing the risk of injuries.
SUITABLE FOR A WIDE VARIETY OF DANCE STYLES
With excellent friction properties, this dance floor is perfect for a wide range of dance styles, including ballet, modern, jazz, hip hop, and more. It is also extremely versatile and can be laid on any hard surface – timber, tiles, concrete, or even carpet.
Whether you're a beginner looking to perfect your moves or a seasoned dancer honing your skills, our dance mat will support every step you take with its low-friction, comfortable design.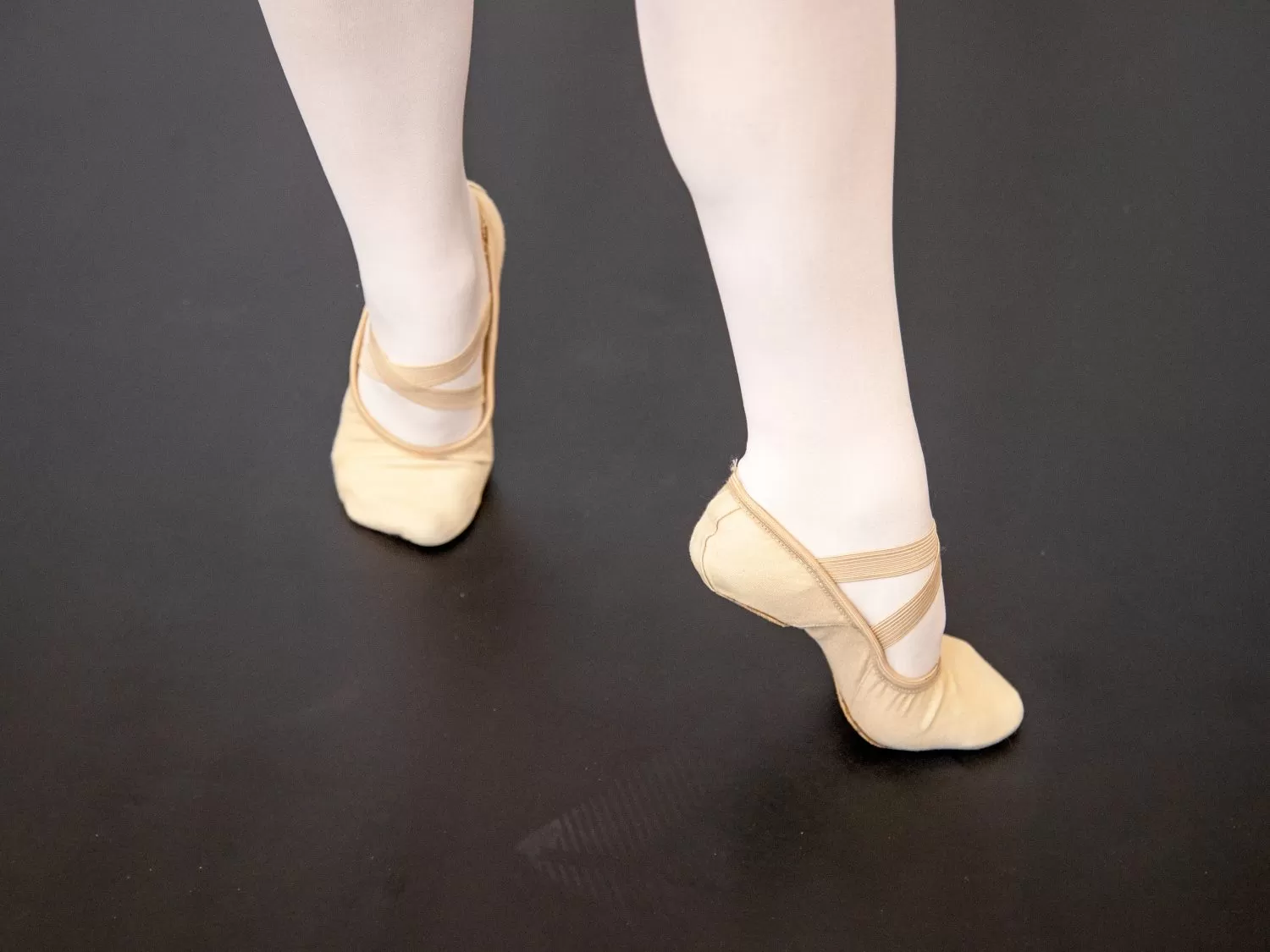 EXPAND THE SIZE OF YOUR SPRUNG FLOOR WITH EASE
If you require a larger dancing area, we've made it simpler than ever to expand your sprung kit. Each kit can be effortlessly connected together, allowing you to enlarge your space seamlessly.
Here are some guidelines on the sizes you can achieve by combining multiple kits:
1 Kit: 120cm x 180cm
2 Kits: 240cm x 180cm
3 Kits: 360cm x 180cm
4 Kits: 360cm x 240cm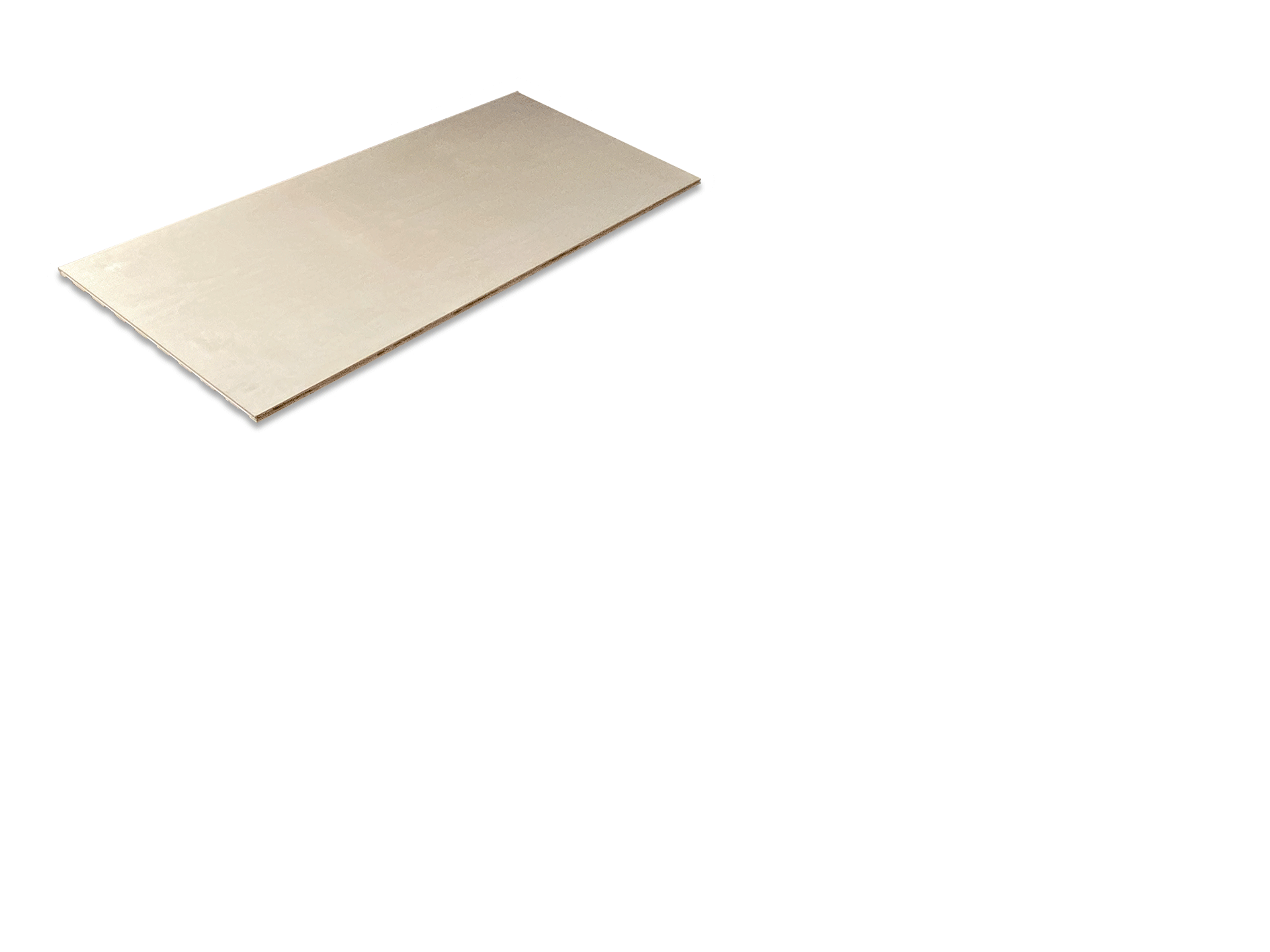 Professional-Grade Performance in your home
Our industry-leading home sprung floor kits are composed of two high-performance layers:
Sprung subfloor – Featuring a huge 60% shock absorption, our FlexiPro Sprung Floor is one of the best sprung floor system on the market.

Studio-grade vinyl – This 5mm StudioPro PLUS vinyl is positioned over the sprung subfloor and is identical to the vinyl flooring installed in leading studios Australia-wide.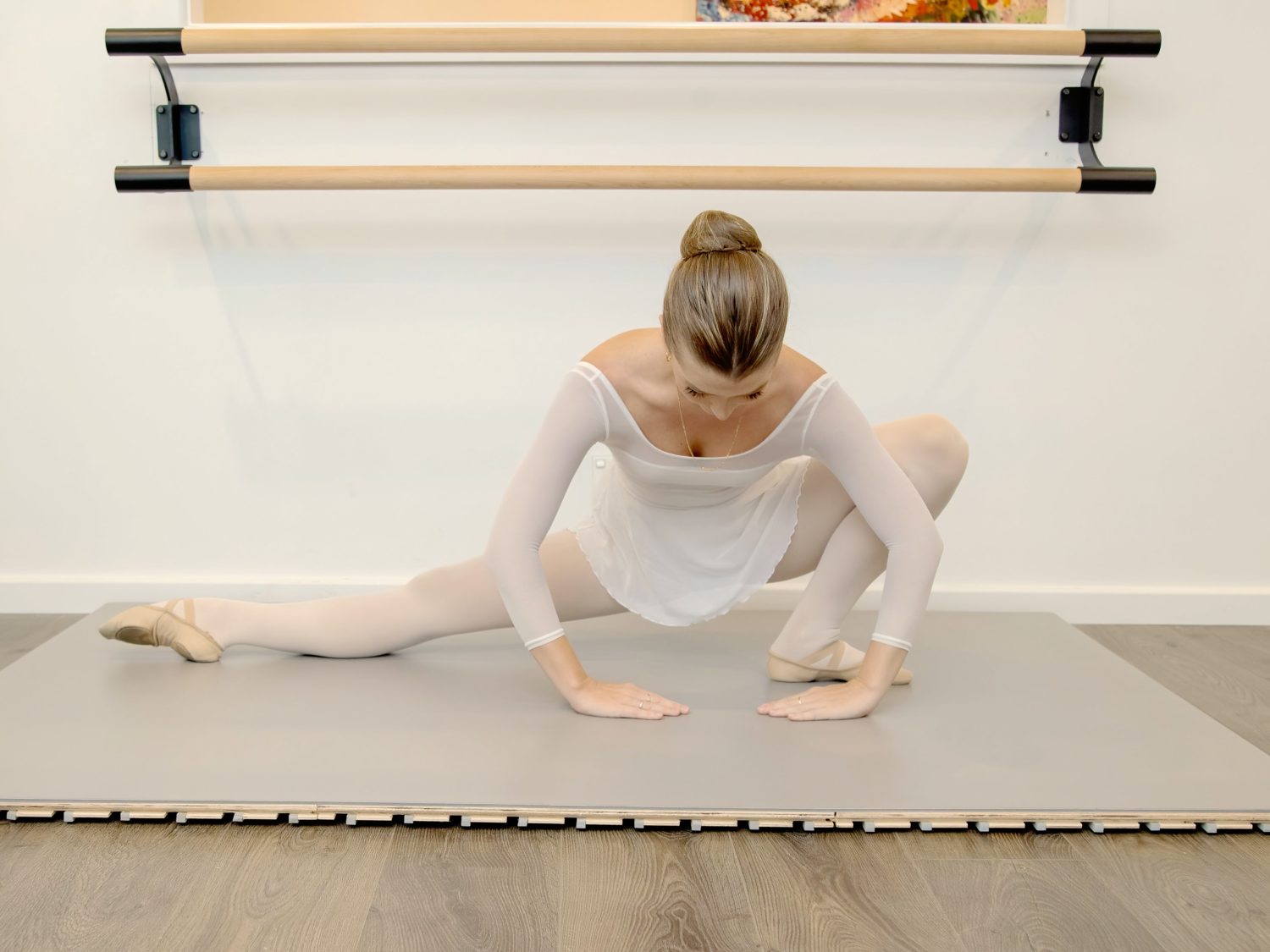 Quick and Simple Installation
Our home sprung floor kit is incredibly easy to install. The modular design allows for quick and easy panel connection with simple brackets, requiring only a screwdriver to complete the process.
Customize the perfect dance floor for your home practice space, whether it's in your bedroom or garage. You can even effortlessly expand the floor by purchasing additional kits.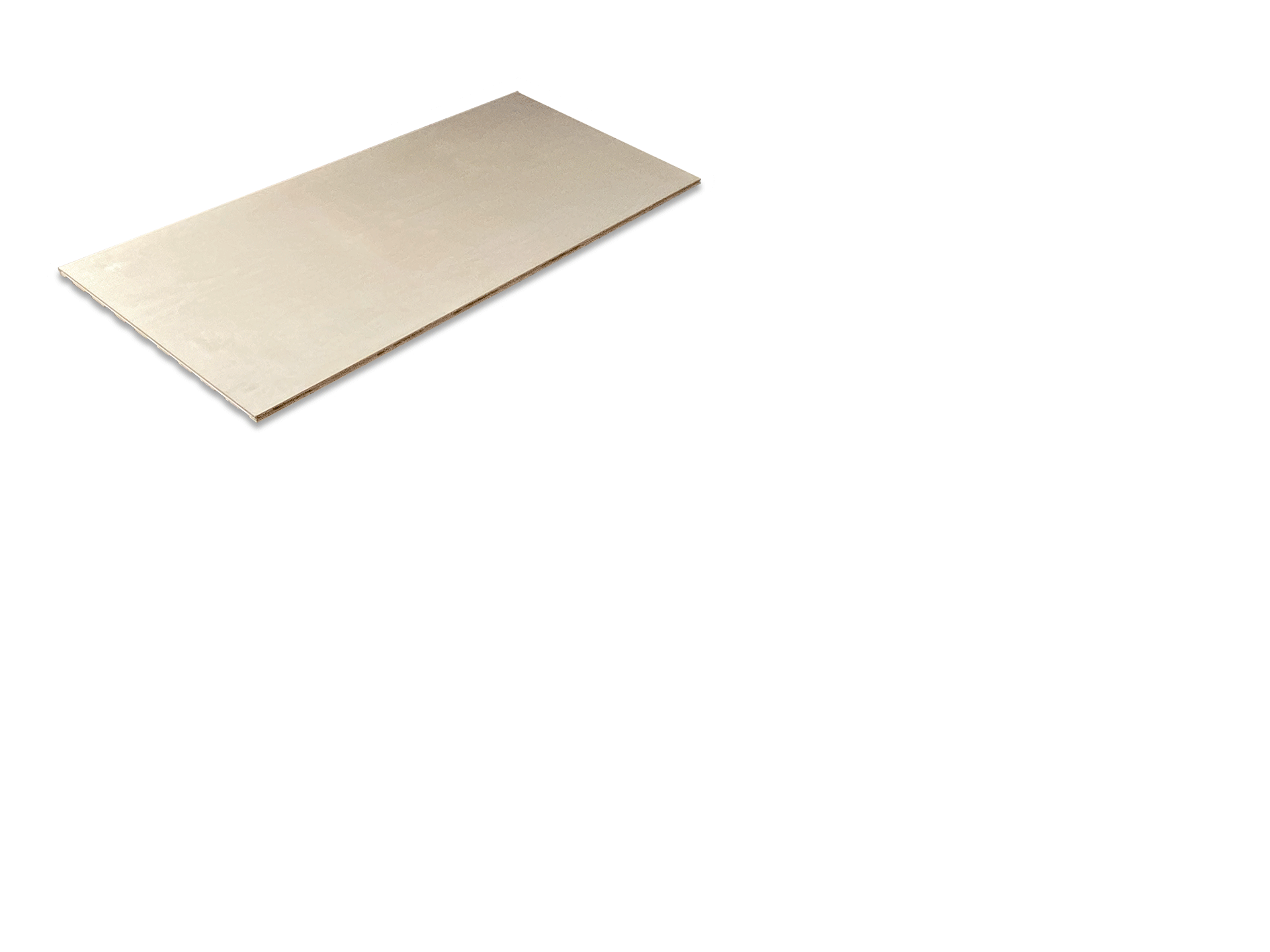 DELIVERY INFO
Your order will be delivered by one of our national carrier partners, such as StarTrack, Toll Express, Aramex, Hunter Express, or another appropriate carrier.
In most cases, your order will be dispatched from our Sydney warehouse on the next business day.
Once your order leaves our warehouse, you will receive a shipping confirmation email containing your tracking link.
The total shipping cost will be calculated at checkout.
Free local pick-up is available for customers in Sydney. Simply place your order online and select 'PICK UP' at checkout.