Dance Studio Flooring
FlexiPro
Sprung Floor
$79.00
With an impressive 60% shock absorption, our FlexiPro Sprung Floor offers the essential protection needed to ensure a safe dancing environment. This high-performance sprung floor system is an excellent choice for professional studios, performance areas, or any high-intensity activity room.
SPECIFICATIONS
Panel Size: 1.2m x 0.6m ( Each Panel Cover Approx. 0.72sqm )
Thickness: 23mm
Materials: Premium plywood with shock absorption foam underlay
Installation: Can be either permanent or removable
GUARANTEED SAFE CHECKOUT





Dispatch within 1 - 2 business days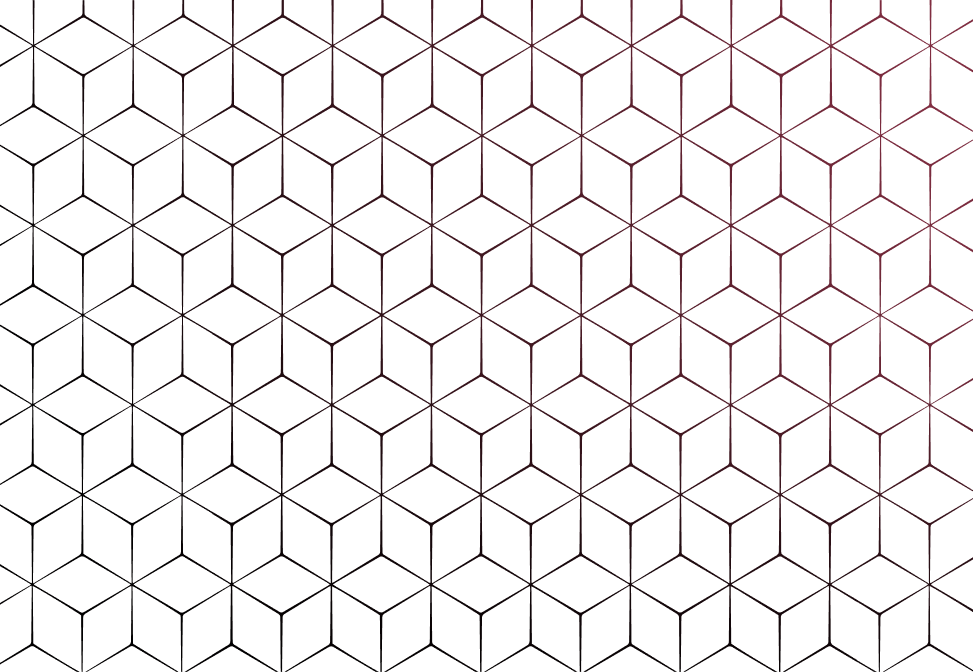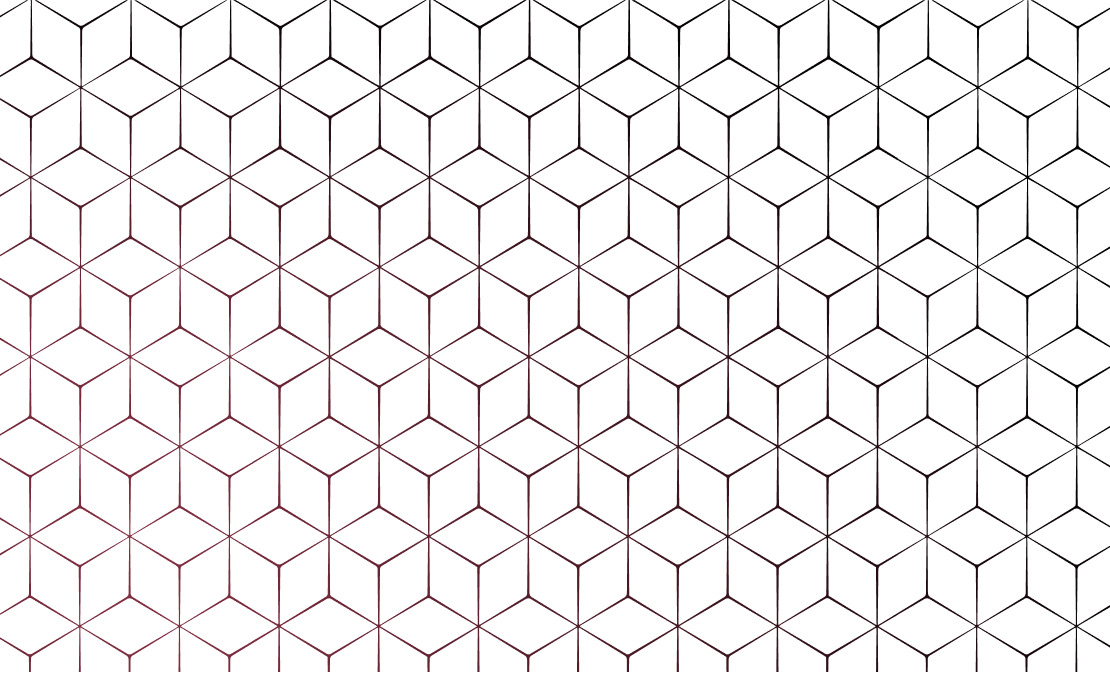 WHY DO WE NEED A SPRUNG FLOOR?
60% of the jumping impact will be absorbed by the floor, rather than your body
This sprung floor provides the safety, support, and peace of mind you need for high-intensity dancing or activities. With a focus on shock absorption, it effectively minimizes stress on muscles and knees, reducing the risk of injuries.
choose the perfect surface for your dancing style
To complete your studio, you have the freedom to select a surface that suits your dancing style and lay it on top of the FlexiPro sprung floor.
Our StudioPro and StudioPro Plus series provide excellent point elasticity and area elasticity, making them ideal for ballet or any soft shoe styles. If your studio teaches multiple dancing styles, including tap, VersaPro is a great option that not only accommodates tap but also offers the perfect balance of traction and speed for other dancing styles.
Additionally, you have the freedom to choose your own finish to lay on top of the FlexiPro sprung floor, including options like timber, laminate, and more.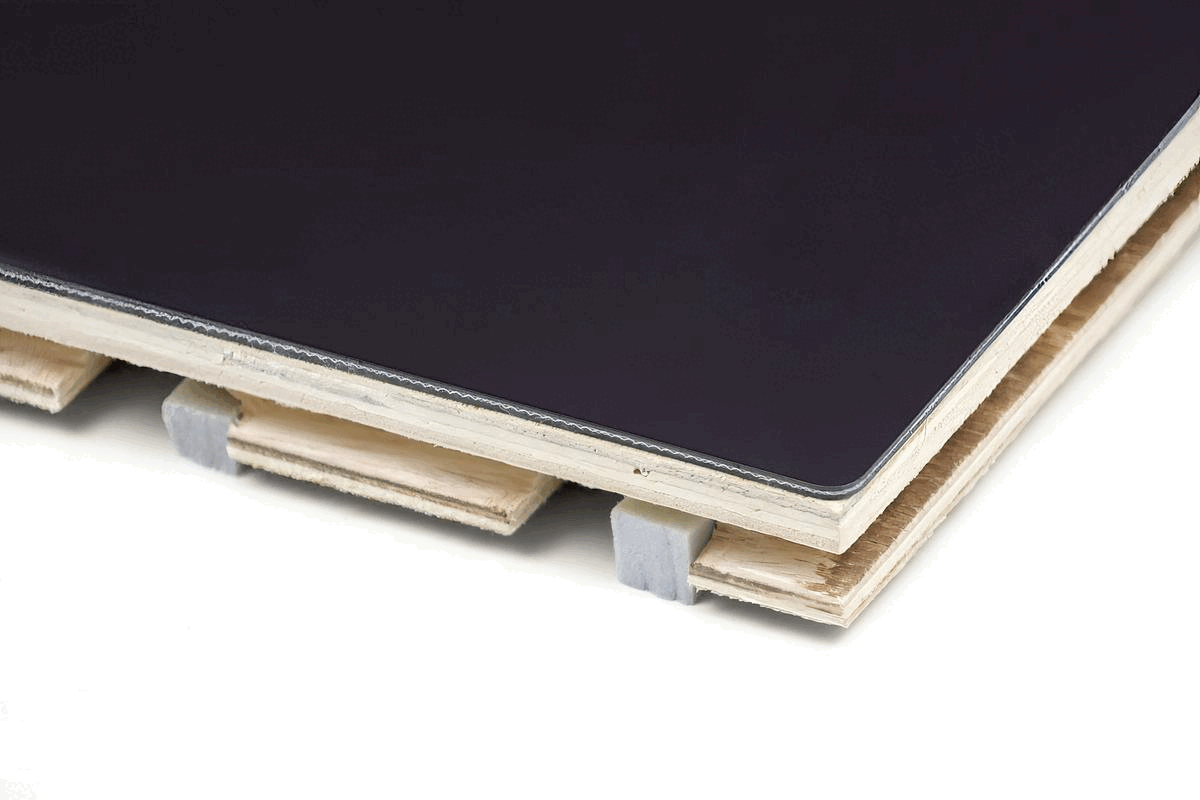 Innovative modular design
FlexiPro incorporates pre-built shock absorption foam within each modular floorboard, offering a complete and ready-to-install solution.
Unlike the traditional method of constructing a sprung floor with multiple layers of raw materials, our innovative design ensures consistent high performance across every FlexiPro panel, while significantly reducing installation time and cost.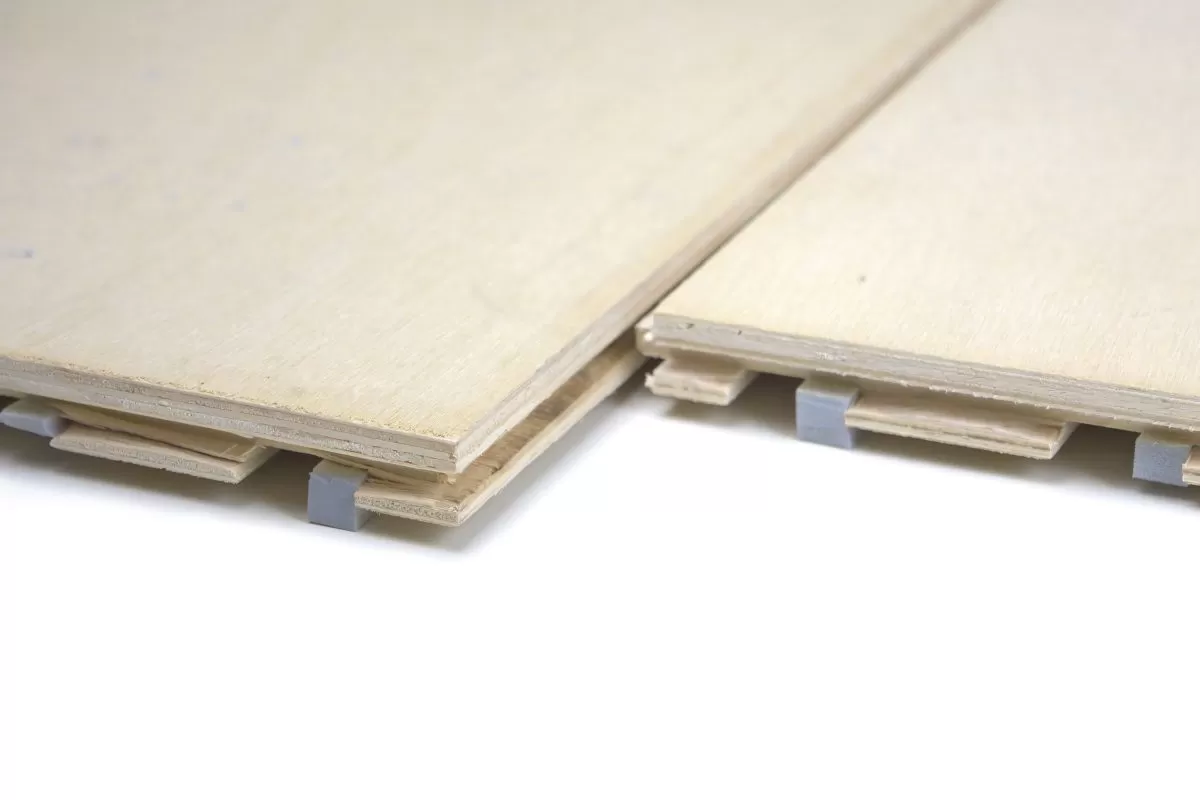 Relocatable or permanent installation of your choice
For a permanent installation, you can use timber glue to bond each panel securely together.
However, if you desire more versatility, you can connect the panels using screws. This option allows for easy disassembly or future relocation, giving you the flexibility to adapt your space to your evolving needs.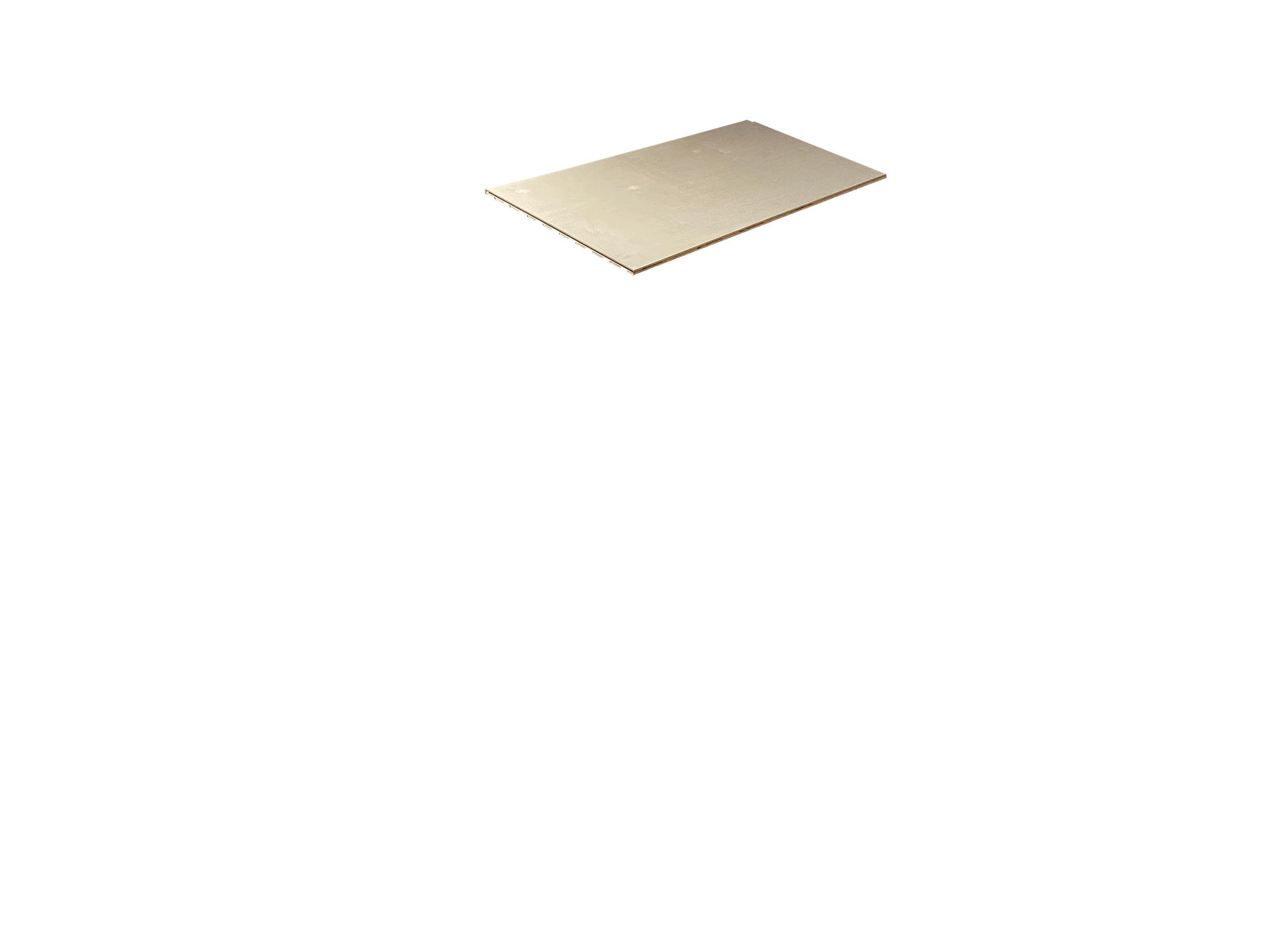 Over 20,000 sqm of Successful Projects Supplied and Still Counting
Transform your studio, art center, or home practice space with confidence. Our FlexiPro has been tried and trusted by hundreds of dance studios across Australia, giving you peace of mind that you're investing in a product that's been tested and approved by the professionals.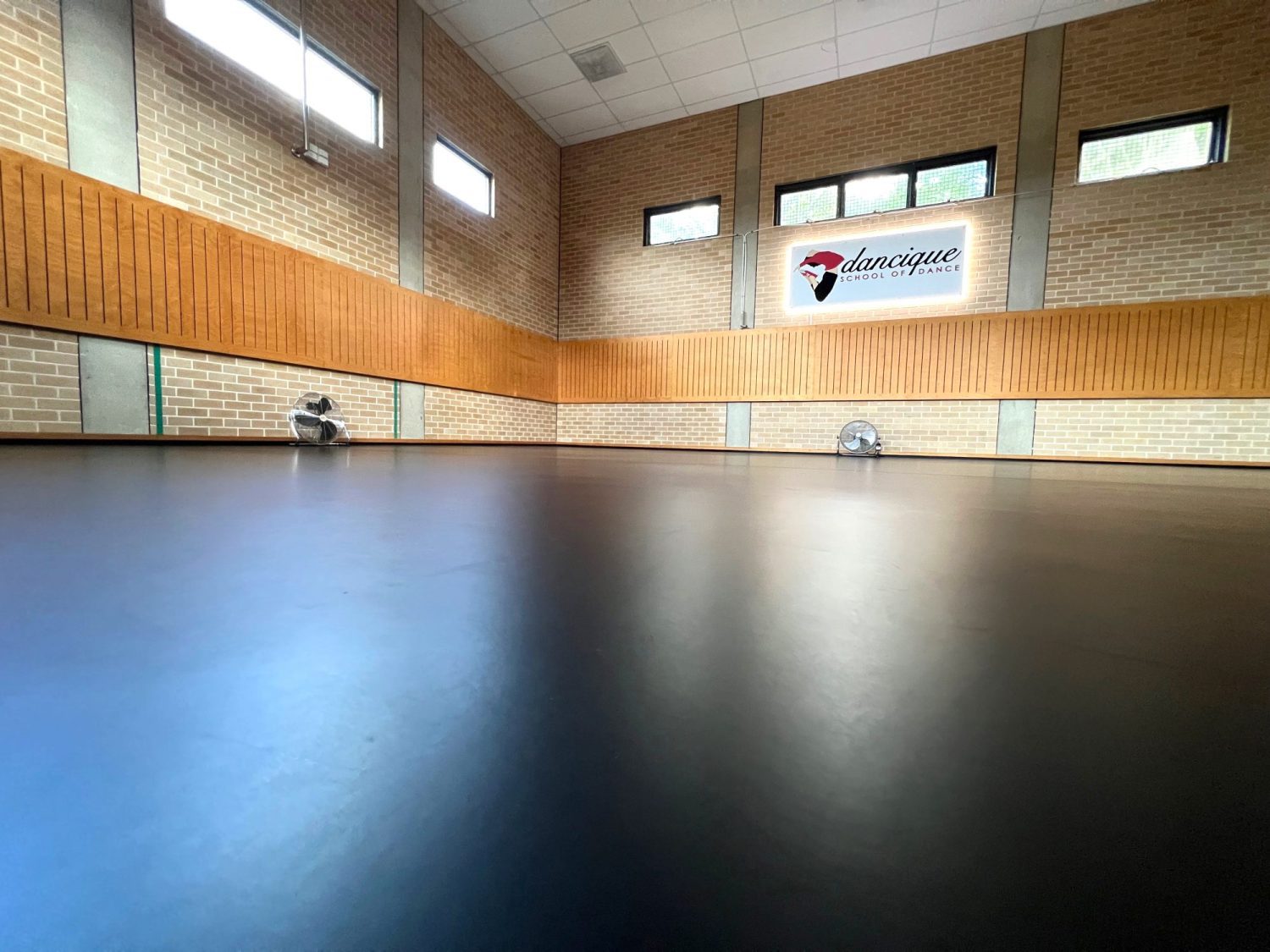 INSTALLATION GUIDE
The FlexiPro Sprung Floor features a simple and efficient tongue and groove design, making installation a breeze compared to other traditional sprung floors.
Professional floor layers will find the installation of the FlexiPro Sprung Floor to be a breeze.However, if you have basic carpentry skills and the necessary tools, you can also save on costs by installing the floor yourself.
This floor is designed to accommodate both professional and DIY installations.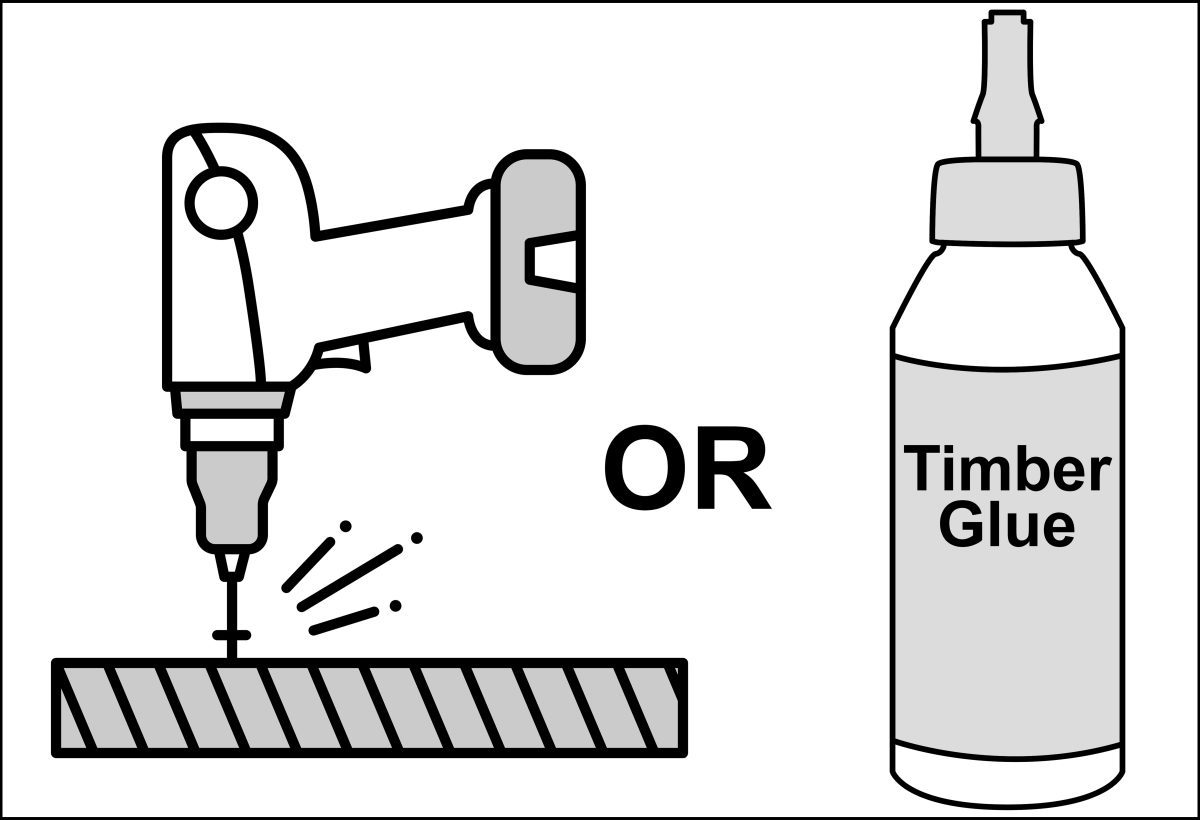 DELIVERY INFO
Your order will be delivered by one of our national carrier partners, such as Toll Logistics, Mainfreight, Hunter Express, or another appropriate carrier.
In most cases, your order will be dispatched from our Sydney warehouse on the next business day.
Once your order leaves our warehouse, you will receive a shipping confirmation email containing your tracking link.
Free local pick-up is available for customers in Sydney.