Dance Studio Flooring
Floor-Mounted
Double Beam Ballet Barre
$396.00 – $1,584.00
Transform your studio with our floor-mounted ballet barre, providing dual heights in a single unit. This adaptable design seamlessly caters to dancers of various ages and skill levels, ensuring a seamless experience for all.
SPECIFICATIONS
Double Beam Design
Height: 105cm (Top) / 82cm (Bottom)
Suitable for 40mm +/- Diameter Bar
Available in Black or Silver
GUARANTEED SAFE CHECKOUT





Dispatch within 1 - 2 business days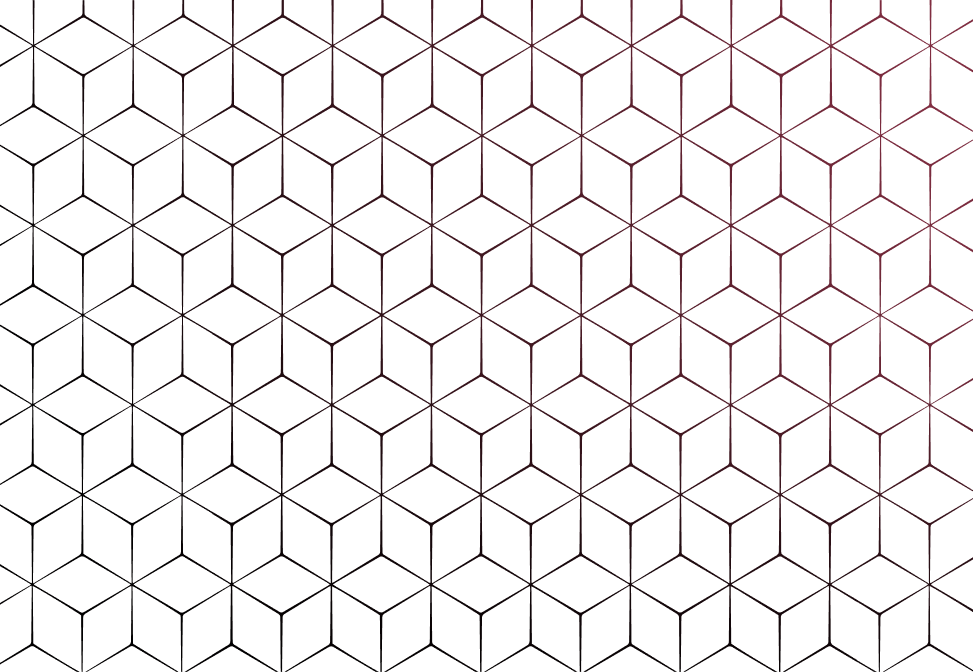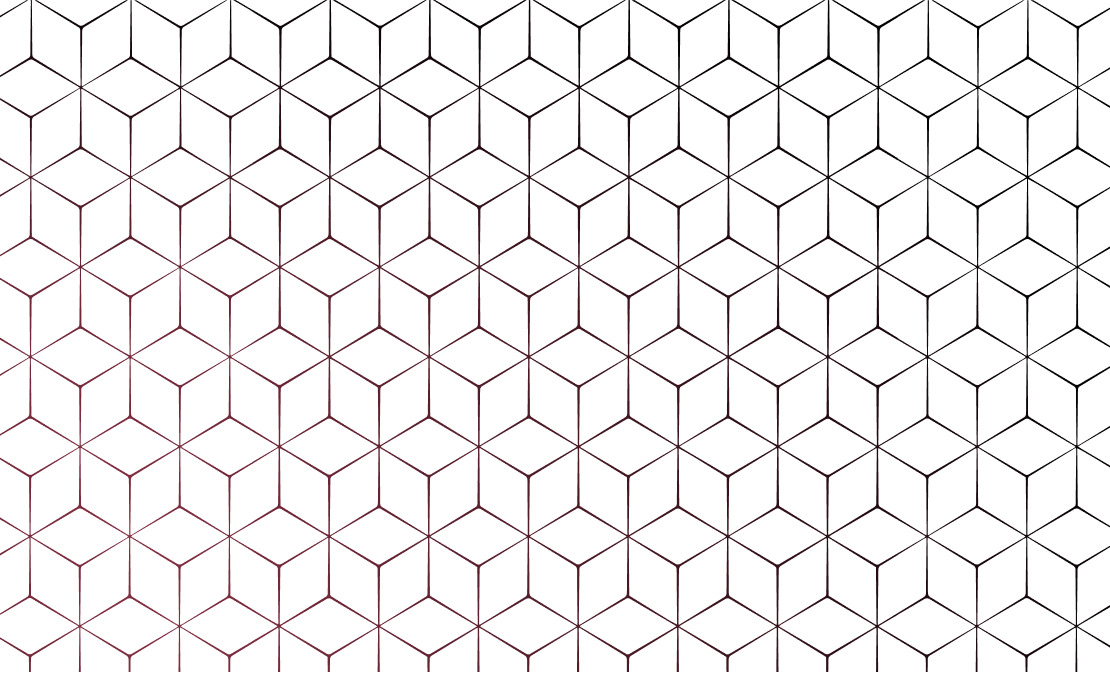 Premium beech wood combines durability and comfort
Our 40mm diameter wooden beams are crafted from premium beech wood, providing the perfect balance of strength and flexibility.
The wooden bar offers a comfortable grip while the 2mm thick steel uprights ensure the bar can withstand even the most intense training sessions. With this floor-mounted ballet barre, you can enjoy a natural feel and optimal support for all your dance exercises.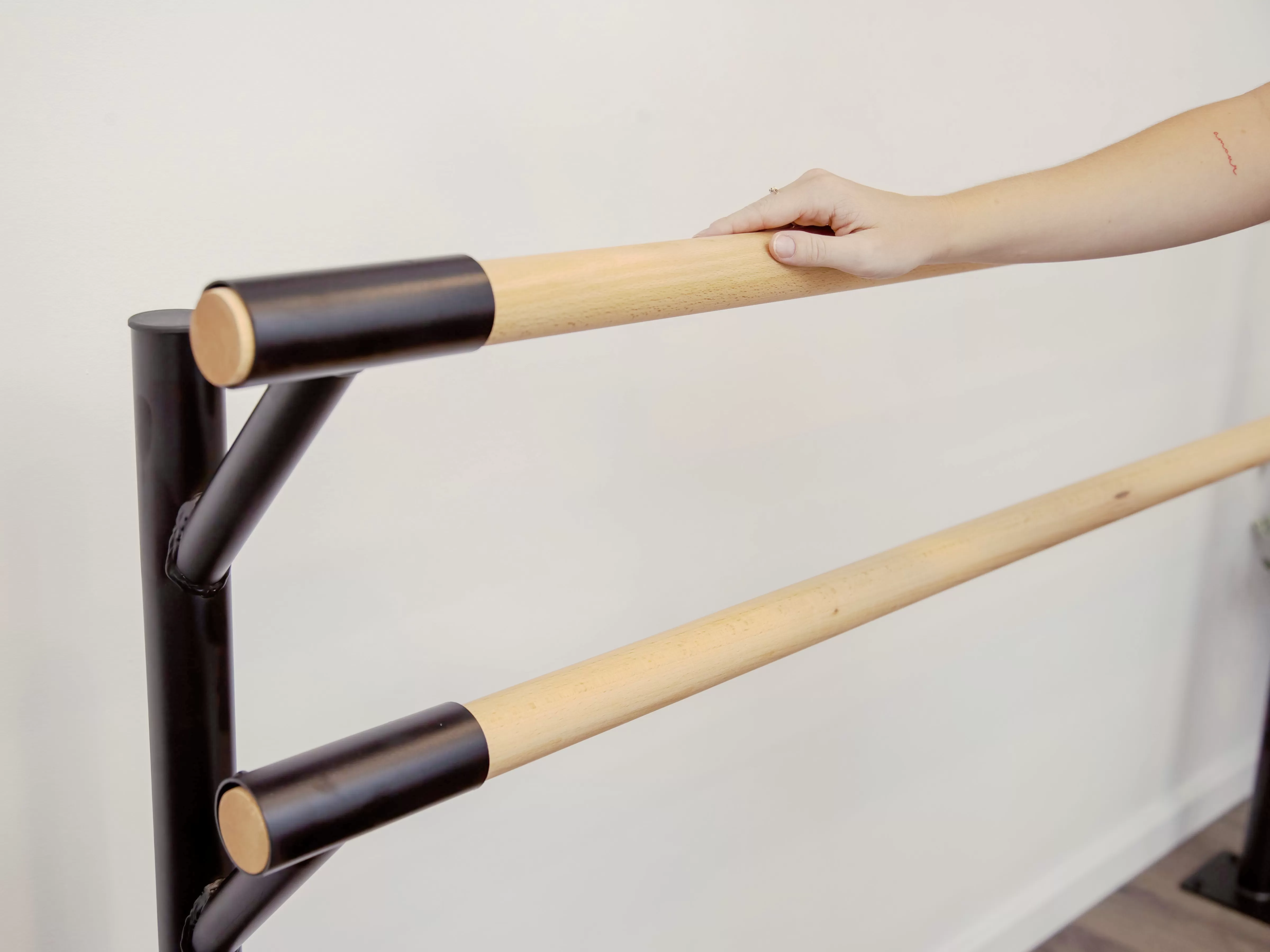 Two heights to accommodate all dancers
Our ballet barre is designed with a 23 cm distance between the top and bottom barre, providing versatility for dancers of different heights.
Recommended height for a ballet barre is between the elbow when the arm is at rest and the position of the hand when the arm is in a dancer's second position. The lower beam is set at 82 cm from the floor, while the upper beam is 105 cm from the floor, giving you the flexibility to accommodate a wide range of dancers in your studio.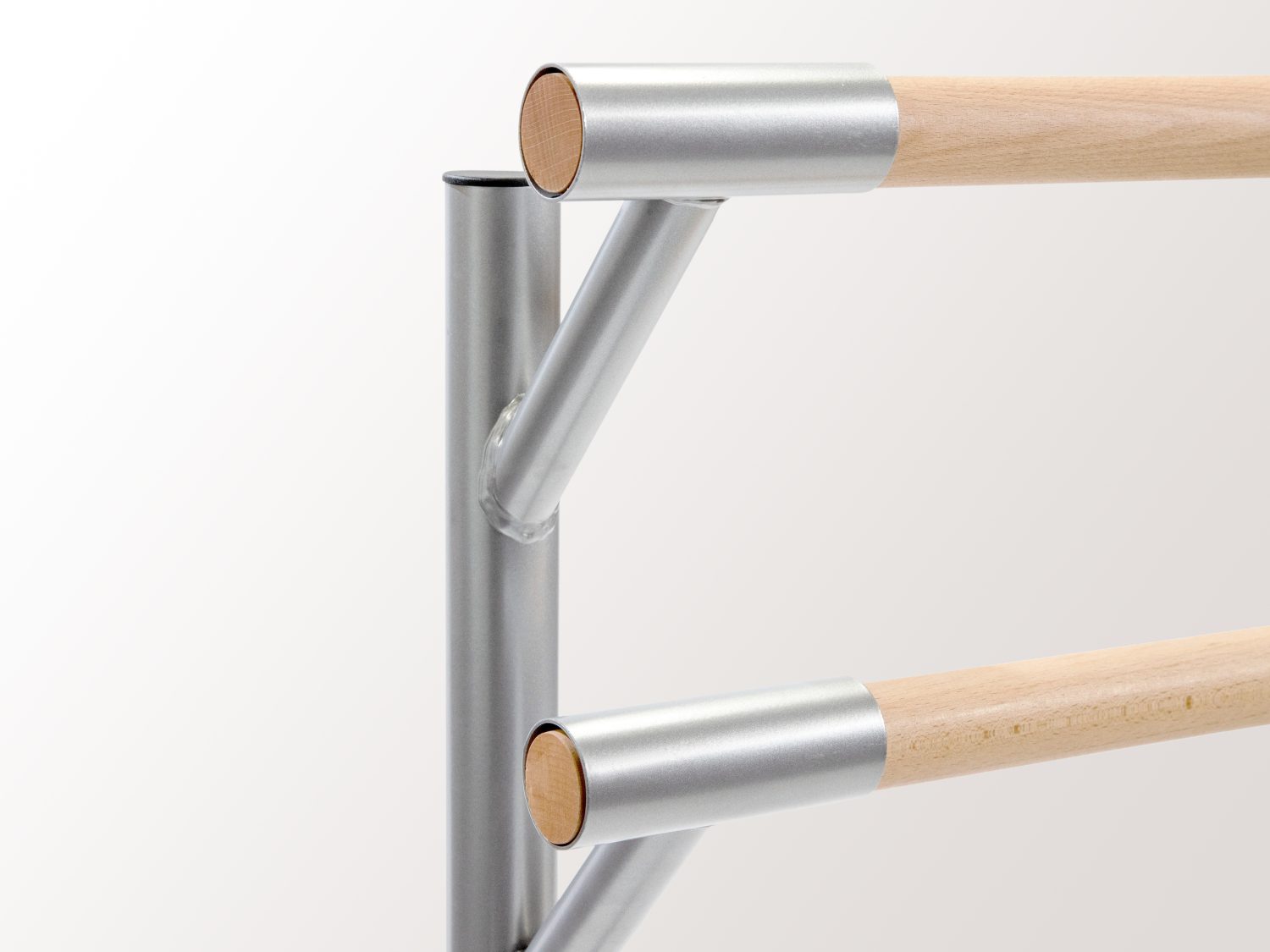 Maximize Your Studio Space and Performance
The floor plate has a minimal footprint, occupying just 12cm x 8cm of space. This compact design allows for easy installation near walls or mirrors, maximizing both studio space and performance without compromising stability.
The cradles securely hold four wooden beams, forming a seamless double ballet barre that extends along the length of the studio wall. This configuration enables multiple dancers to practice simultaneously, fostering a collaborative and efficient training environment.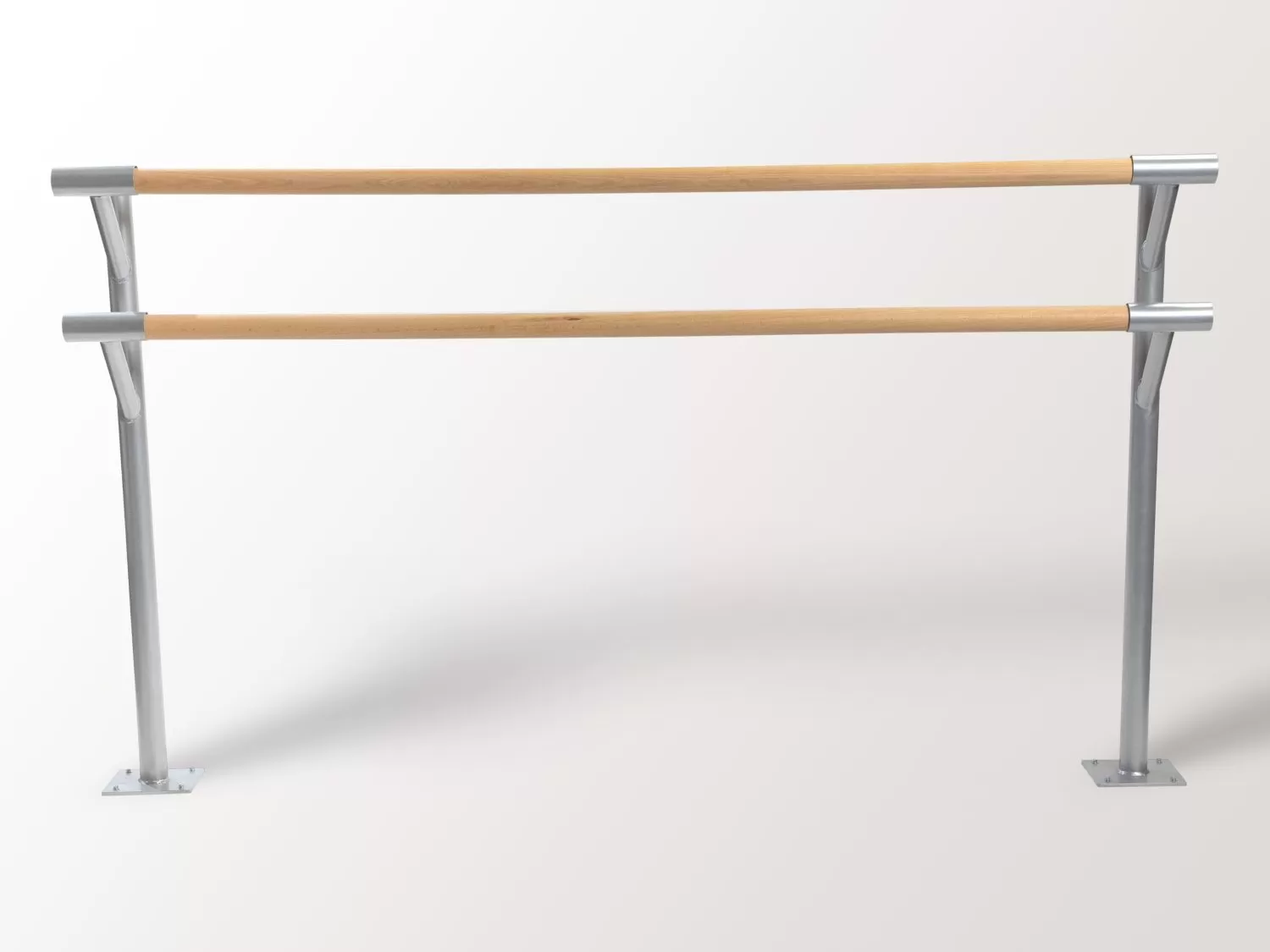 QUICK AND EASY INSTALLATION
The installation of this floor-mounted stand is straightforward. The stand can be installed on any solid, level surface such as concrete, tiles, or wooden floors.
It is recommended to have a qualified tradesperson handle the installation. However, if you possess the right tools and skills, you can install the stand yourself, as it is no different from installing other equipment that requires mounting.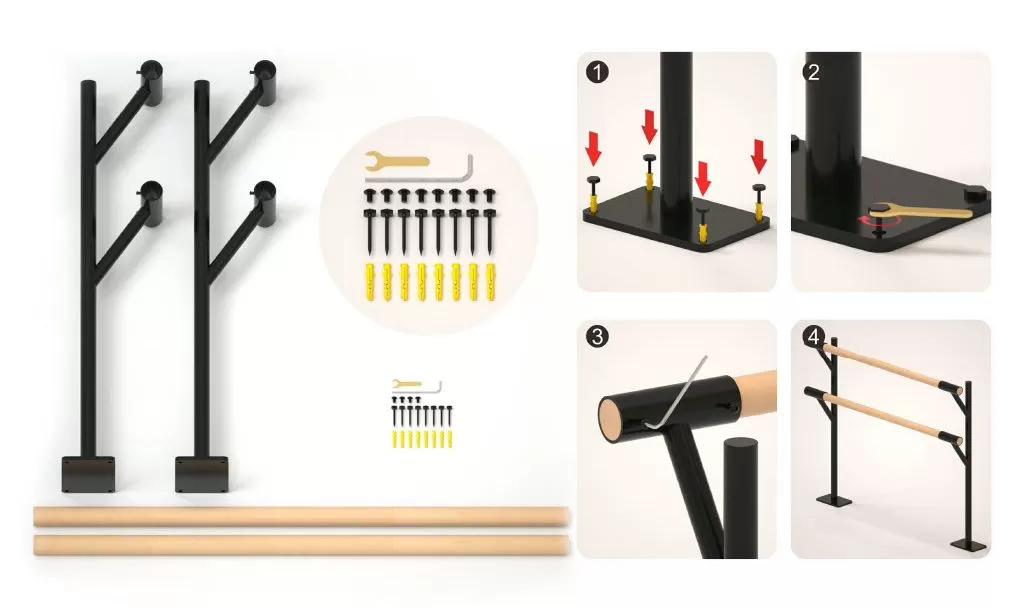 DELIVERY INFO
Your order will be delivered by one of our national carrier partners, such as StarTrack, Toll Express, Aramex, Hunter Express, or another appropriate carrier.
In most cases, your order will be dispatched from our Sydney warehouse on the next business day.
Once your order leaves our warehouse, you will receive a shipping confirmation email containing your tracking link.
The total shipping cost will be calculated at checkout.
Free local pick-up is available for customers in Sydney. Simply place your order online and select 'PICK UP' at checkout.