Sale!
Home Dance Floor
Portable Ballet Barre
180cm Long Double Beam

Whether you're upgrading the dance barre in your studio or seeking studio-quality equipment for home practice, our 180cm ballet barre is designed to elevate your experience to new heights.
SPECIFICATIONS
Top Bar: 105cm
Lower Bar: 82cm
Bar Width: 180cm
Materials: Beechwood bar and steel stand
GUARANTEED SAFE CHECKOUT





Dispatch within 1 - 2 business days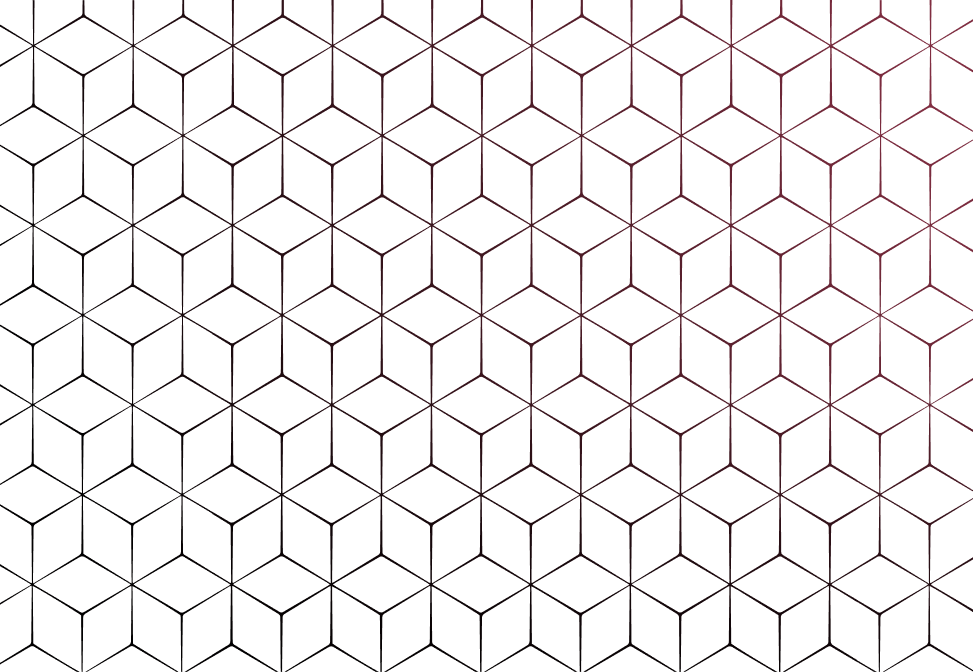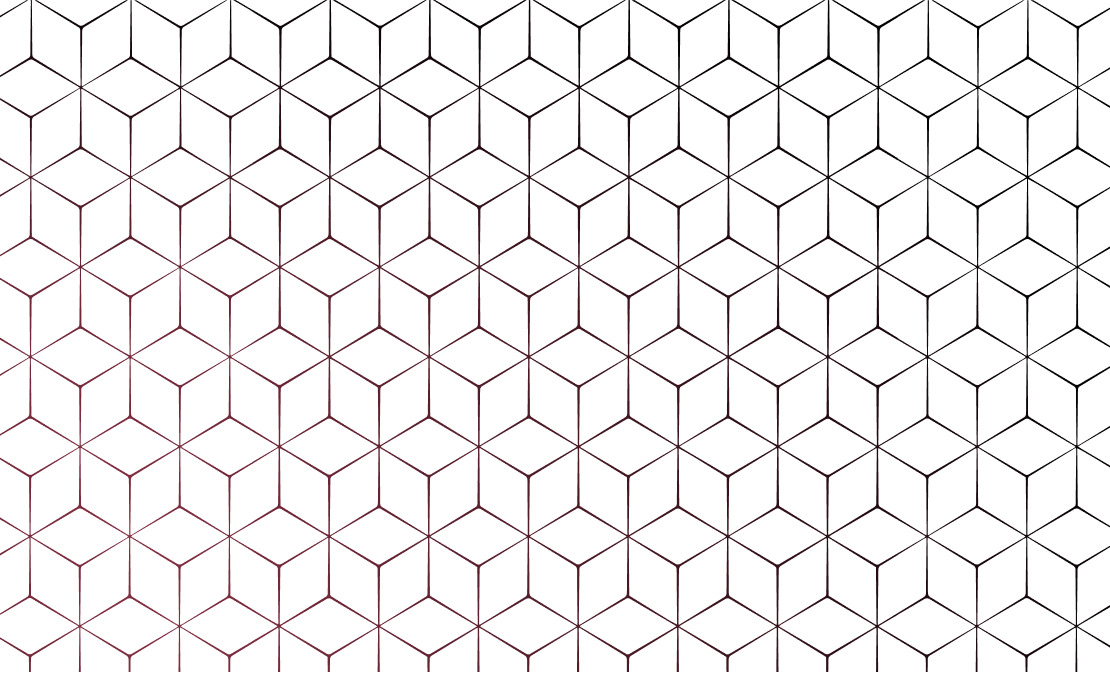 A BARRE DESIGNED FOR DANCE CLASSES OF ALL AGES AND ALL LEVELS
Our double-beam ballet barre features two wooden bars set 23 cm apart, enabling simultaneous use by dancers of different sizes. This unique feature makes it ideal for group training in a dance studio, accommodating a wide range of ages and skill levels.
With its generous 180cm length, this barre provides ample space for all your movements, no matter how expansive they may be.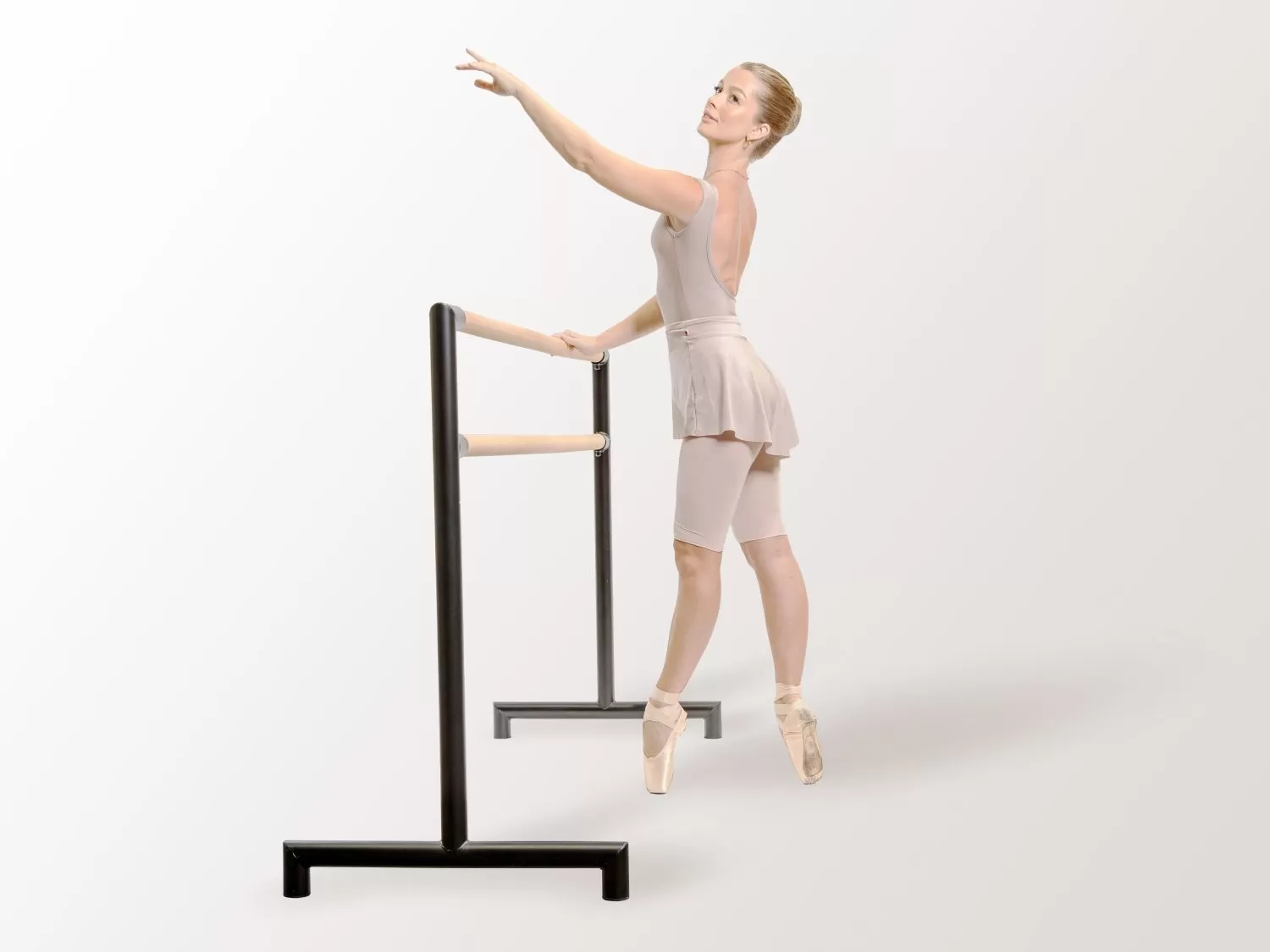 STEEL AND WOOD: THE IDEAL DUO FOR A SUPERIOR BALLET BARRE
Our bars, made of premium beech wood sourced from sustainable forests, are not only strong and durable, but also flexible enough to handle advanced exercises. The smooth, untreated wood provides a comfortable grip, an organic look, and enhances your practice experience.
The stands and uprights are crafted from top-quality steel and feature a sleek, scratch-resistant black anodized finish, ensuring durability and longevity in your ballet barre.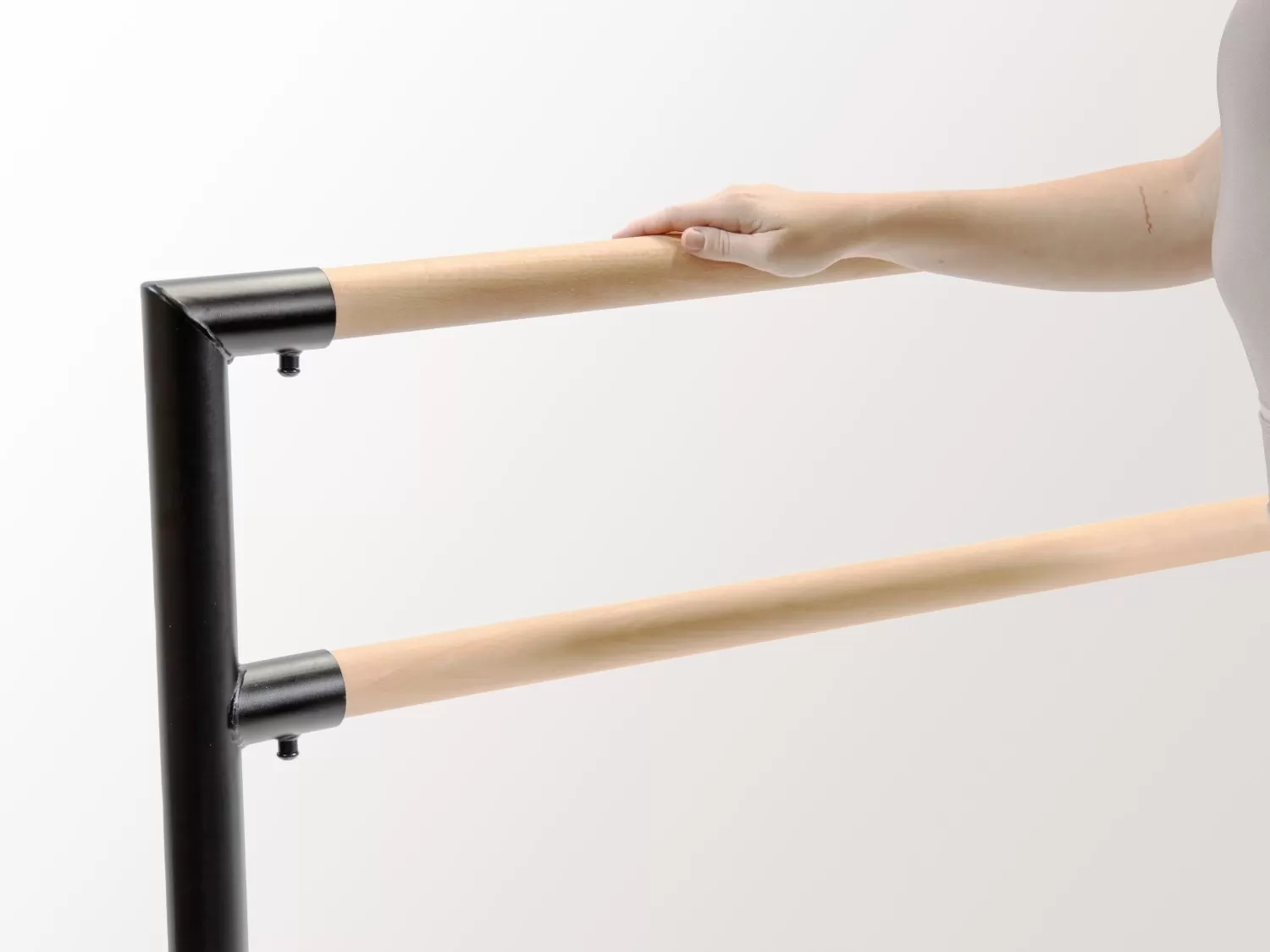 EXCEPTIONALLY STABLE AND CONVENIENTLY PORTABLE
With its innovative leg design, this portable ballet barre delivers maximum stability for solo practice or group training.
Despite its durable construction, this dance floor boasts a lightweight design, weighing only 20 kg. This allows for seamless rearrangement of your studio space to accommodate your ever-changing needs. Whether you're hosting a dance class, practicing your moves, or simply rearranging the space, this dance floor offers the perfect combination of stability and versatility, providing an optimal solution for all your dance-related activities.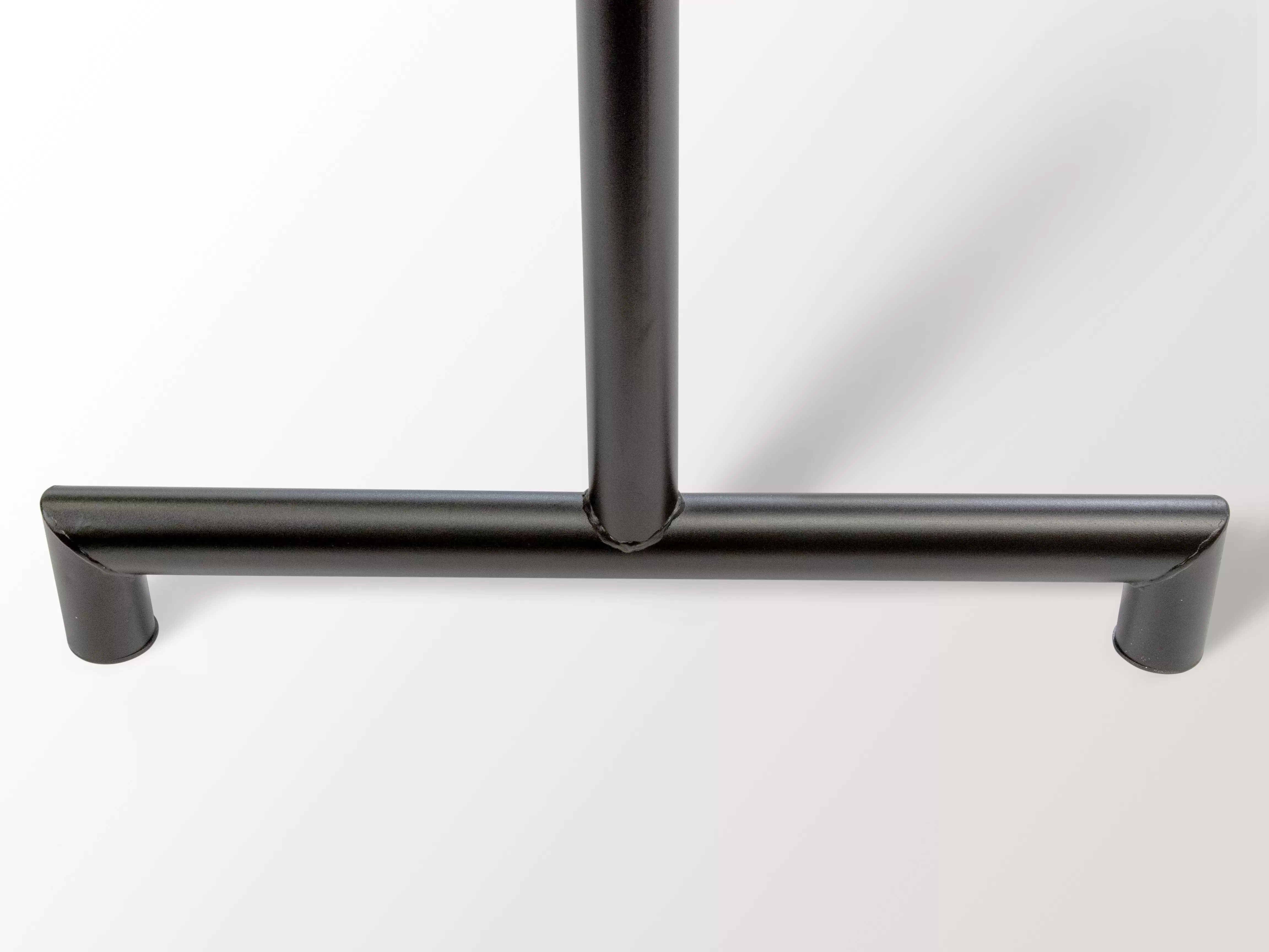 QUICK AND EASY INSTALLATION
This 1.8m double-beam ballet barre will be delivered in a flatpack, and the assembly process is extremely simple.
All the necessary tools and screws are included in your packaging, and it takes just one person about 5-10 minutes to put it together.
If you have any questions, our friendly team is always ready to assist you.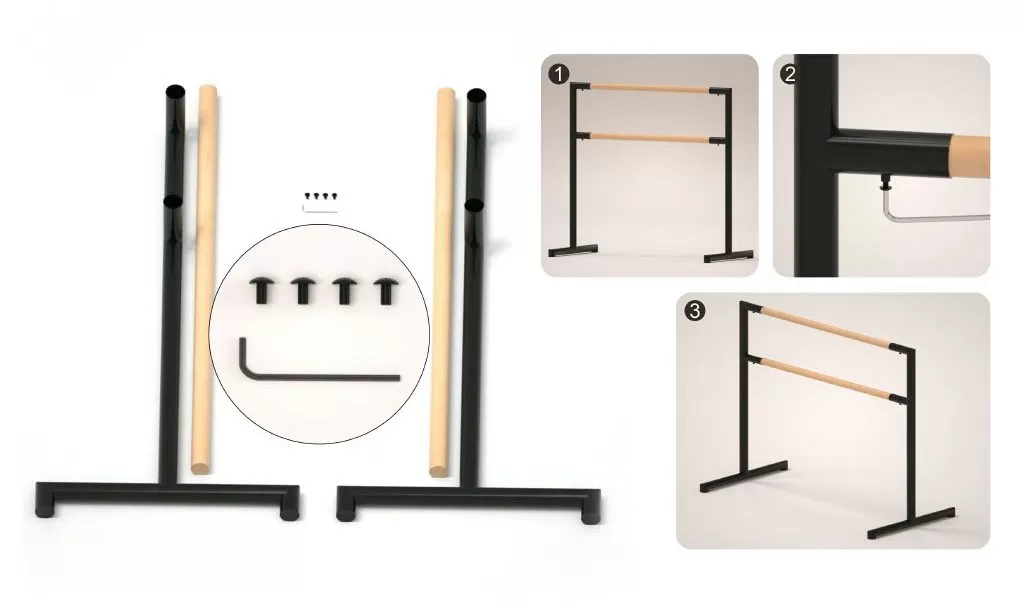 DELIVERY INFO
Your order will be delivered by one of our national carrier partners, such as StarTrack, Toll Express, Aramex, Hunter Express, or another appropriate carrier.
In most cases, your order will be dispatched from our Sydney warehouse on the next business day.
Once your order leaves our warehouse, you will receive a shipping confirmation email containing your tracking link.
The total shipping cost will be calculated at checkout.
Free local pick-up is available for customers in Sydney. Simply place your order online and select 'PICK UP' at checkout.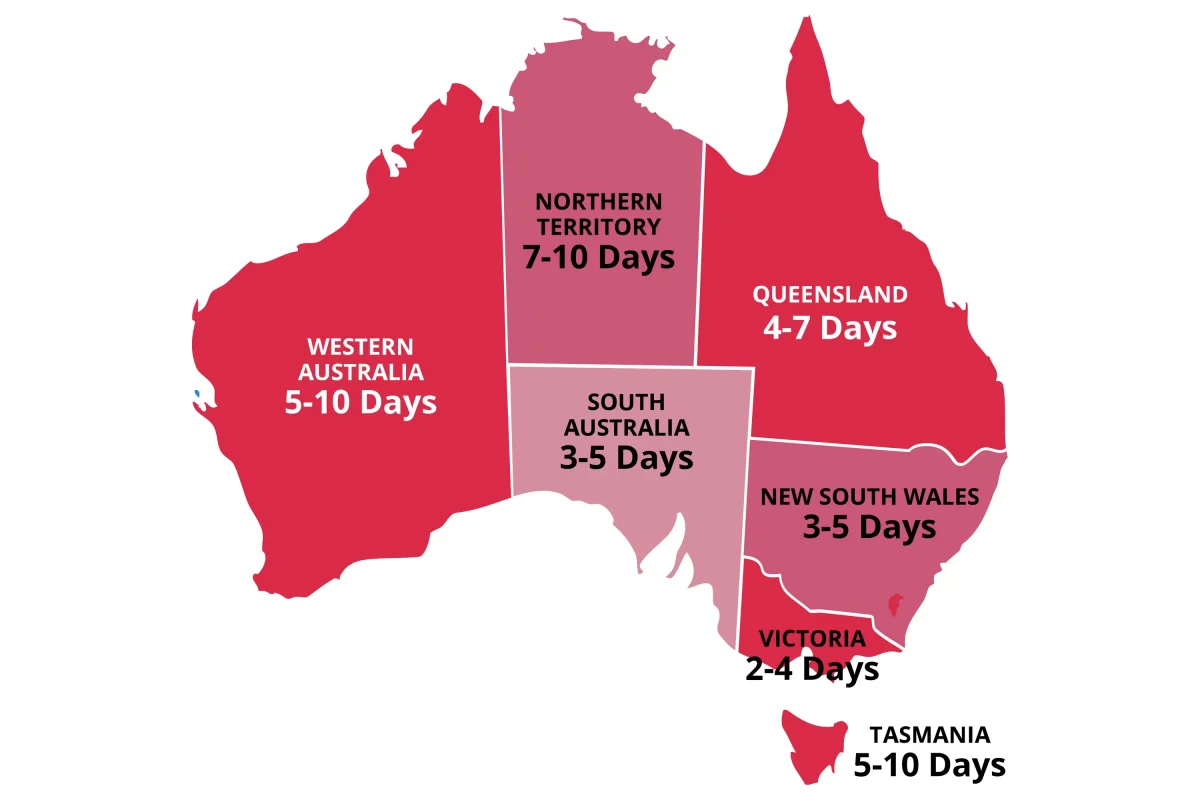 Product Reviews
Great product for such an affordable price!