AUSTRALIA WIDE DELIVERY

TRUSTED BY PROFESSIONALS

HIGHEST INDUSTRY STANDARDS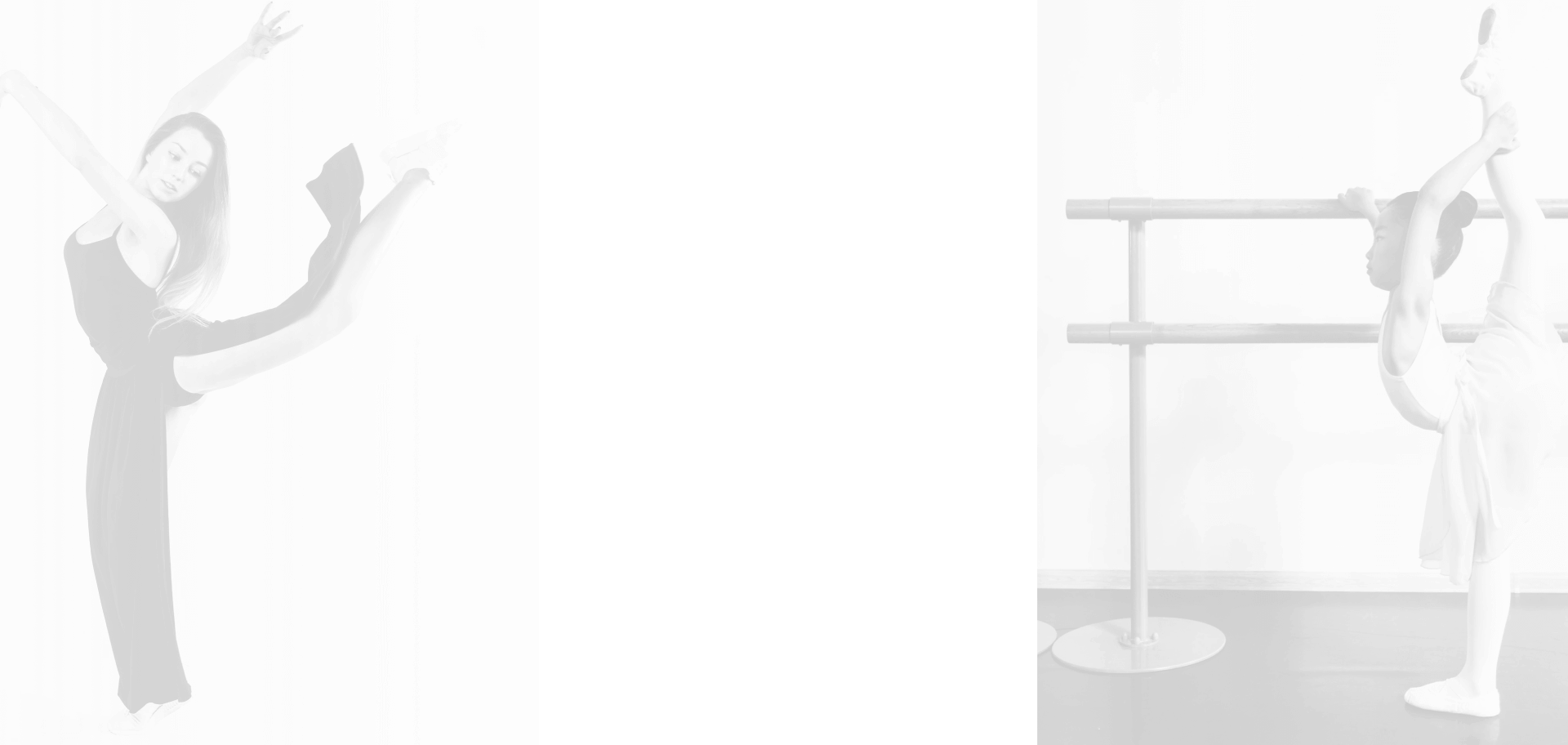 Our Products
We cater to Australia's largest range of dance floor products, stocking everything you need for your dance studio, events, or even setting up your home dance practice area. With us, you'll find the perfect products tailored to your needs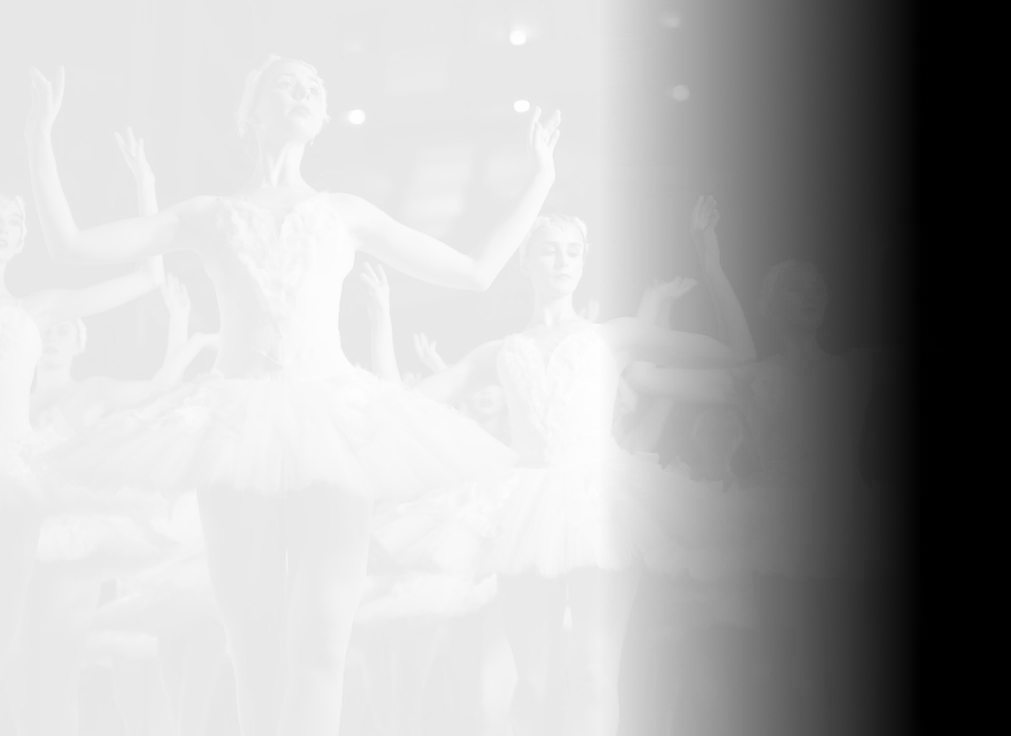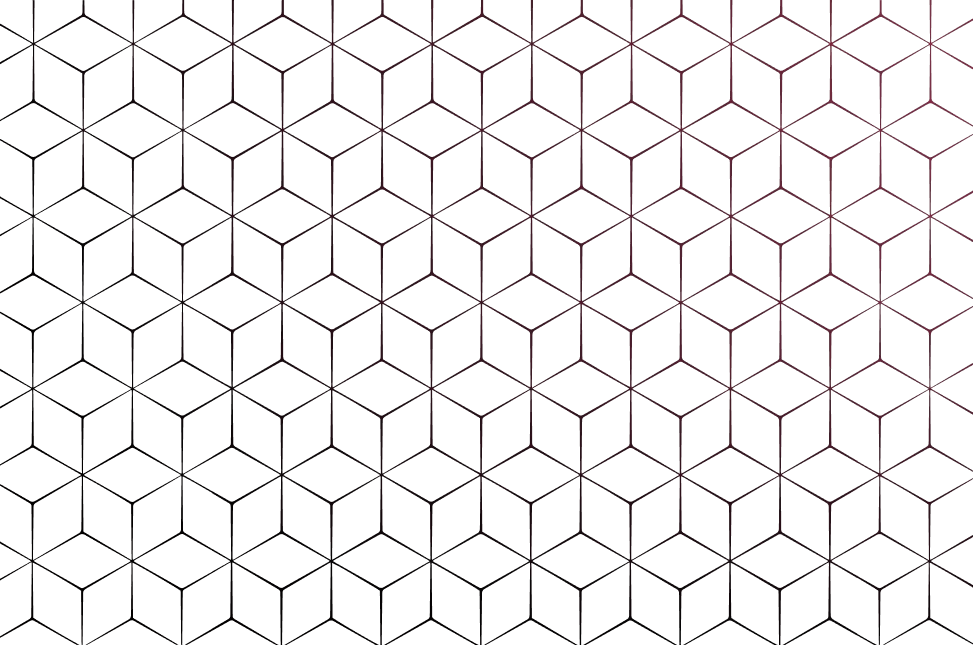 WHO WE ARE ?
With more than ten years of experience catering to the Australian market, Dance Floor operates as a subsidiary of Transtage, committed to delivering exceptional dance-related products. We specialize in offering an extensive range of top-quality items, such as dance floors, ballet barres, dance mirrors, portable dance floors, and more. With a proven track record, we take pride in serving hundreds of dance studios across Australia by delivering high-quality dance equipment to enhance their training classes. Furthermore, we have provided portable dance floors to a wide range of venues, catering to events such as weddings, corporate gatherings, and social gatherings. Our dance mats and ballet barres, known for their exceptional quality and affordability, have found their way into the homes of thousands of aspiring dancers across Australia, supporting them in pursuing their dreams. We don't stop right here; we are continuously improving our designs, enhancing quality, and diversifying our range of products. As a valued customer, you can trust us to deliver the ideal flooring solution that meets your specific requirements.
Request a quote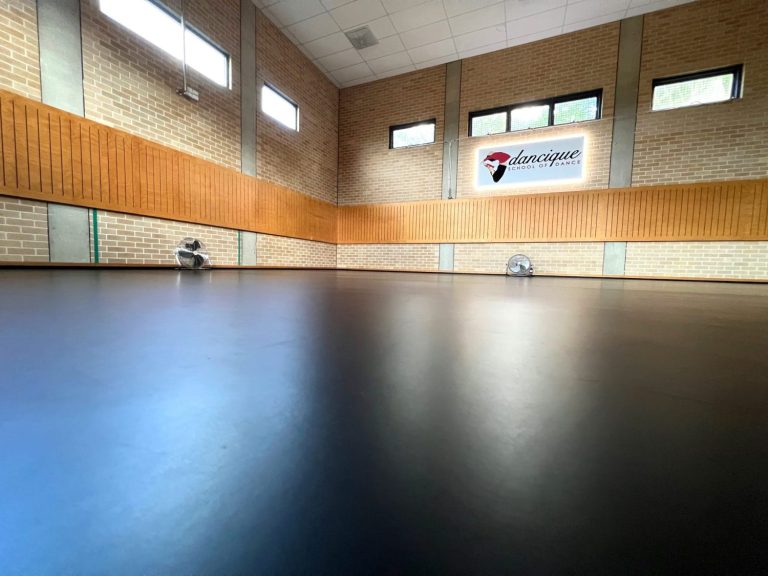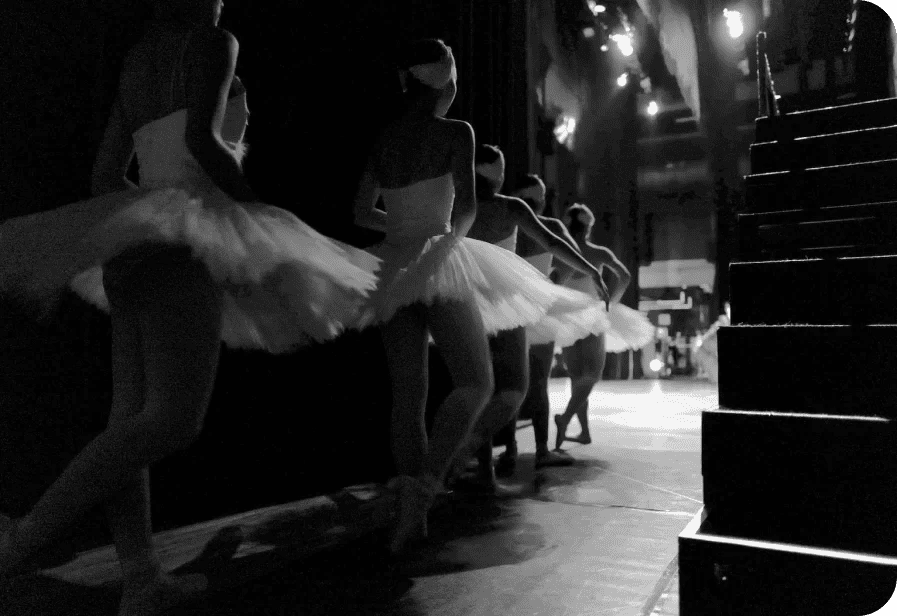 WHAT OUR CUSTOMERS SAY
Your service was astounding and so very unexpected. I really appreciate the personal delivery and care for me to receive my order in time. My daughter has been loving her mat and it has helped with her home practice during lockdown.
S. Holdsworth
I ordered the portable dance floor for my daughter to practice her tap at home. It was easy to put together which she did herself. It was delivered within 24hours of ordering. So impressed with the service. Highly Recommend.
O. Graham
Two dance mats and a barre has transformed my daughter's bedroom into a home studio. Kevin was excellent at helping us choose the right gear and get it shipped even during lockdown. Thank you!
C. Mere
Excellent quality, non slip and perfect to go over our floorboards and for our daughter to safely use during her practice and online classes Simply use when required and then roll up to store. Thanks so much DanceFloor.com.au for your excellent service and product!
J. Honour
I bought four to use for my own training and for when I train clients. Everyone comments on how nice they are to work on. They are soft, yet provide a firm supportive surface for inversion work like handstands. I highly recommend them.
K. O'Keeffe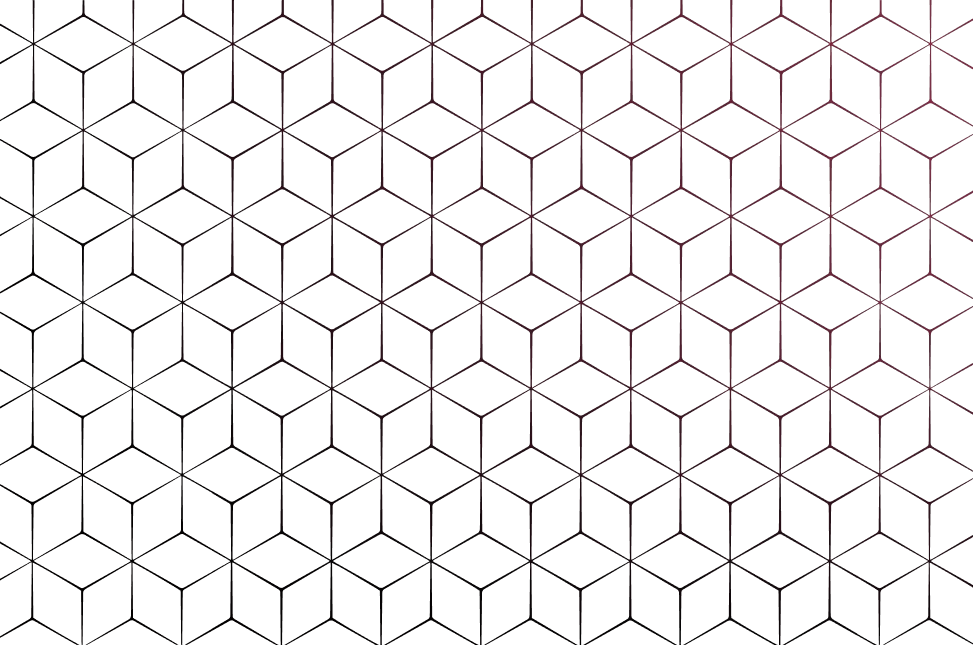 WHY CHOOSE US?
With extensive use throughout Australia over the past 10 years, you can rest assured that our dance supplies have gained the trust and approval of professionals. We also understand the critical importance of timelines in your projects, which is why we maintain substantial stocks of dance floors, ballet barres, and more in our Sydney warehouse. This ensures that we can promptly supply your needs whenever you require them. What truly sets us apart is our dedicated and experienced team. We strive to respond to any inquiry within the same day, often within hours, providing you with the assistance you need to select the right products for your project. Whether you prefer to see the products firsthand at our Castle Hill warehouse or require samples sent to you if you are in another state, we are always ready to assist you.
Request a quote
Receive a quote within 24 hours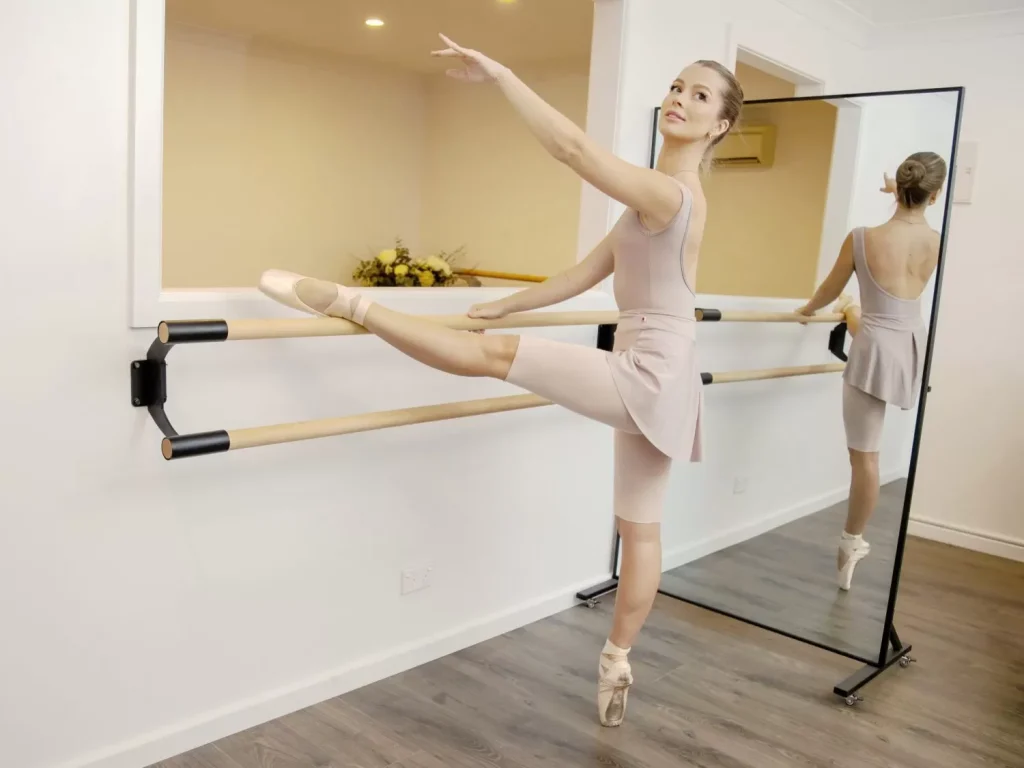 AUSTRALIA-WIDE DELIVERY

10 YEARS OF INDUSTRIAL EXPERTISE

THOUSANDS OF CUSTOMERS SUPPLIED

TAILORED PRODUCT SOLUTIONS