Dance Studio Flooring
VersaPro
2mm Dance Vinyl Floor
$850.00 – $1,290.00
VersaPro is truly a multi-purpose dance floor, perfect for both soft shoe and hard shoe dances. Whether you are hosting ballet, tap, jazz, hip hop, or any other dance style, VersaPro is the ideal choice that suits them all.
SPECIFICATIONS
Length: 10m or 15m
Width: 2m
Thickness: 2mm
Colour: BLACK or GREY
Suitable for both hardshoe and softshoe dance styles
Installation: Can be either permanent or temporary using tape
GUARANTEED SAFE CHECKOUT





Dispatch within 1 - 2 business days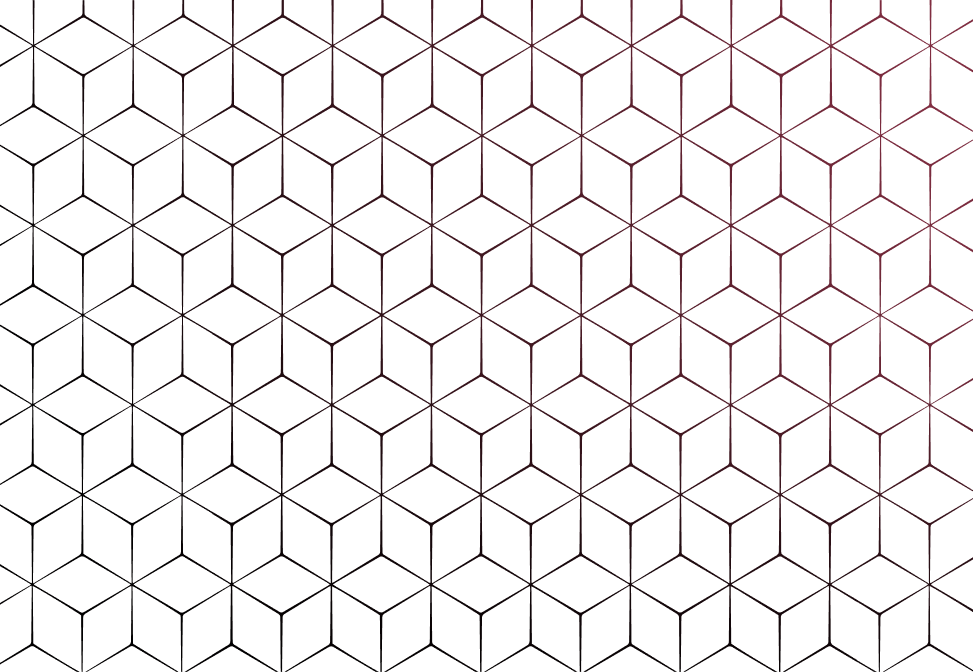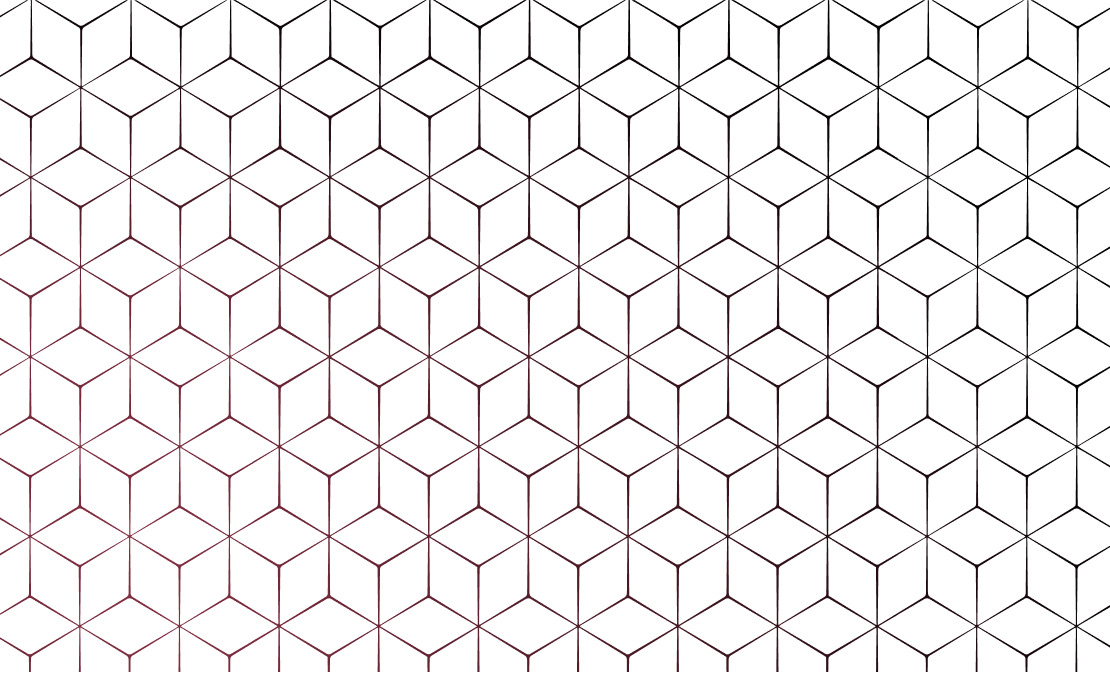 Ideal for both Soft-Shoe and Hard-Shoe Dance
The VersaPro stands out as one of the few options that can cater to the demands of both soft-shoe and hard-shoe dancing.
Its surface offers an excellent balance of grip and speed, accommodating a wide variety of dance styles including ballet, jazz, contemporary, and hip hop. Moreover, it is durable and sturdy enough to withstand the impact of tap shoes and Irish dancing.
Truly, it is one of the most versatile and multi-purpose dance floors available in the market.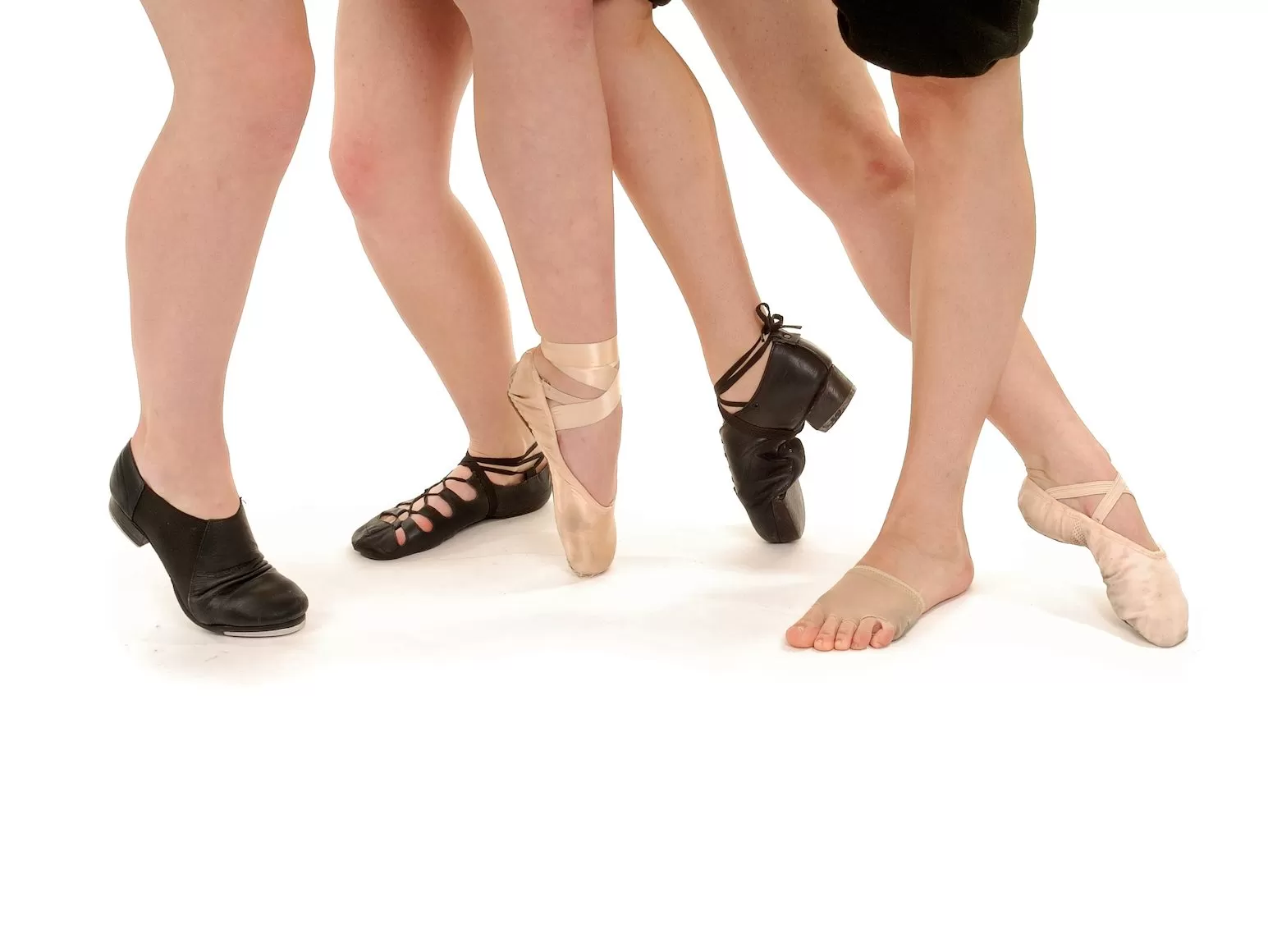 Suitable for Permanent or Temporary Installations
The VersaPro offers a versatile installation method to accommodate your specific requirements. It can be permanently glued down for a fixed setup or easily laid down with tape, allowing for future removal and relocation.
Whether you are establishing a permanent dance studio, preparing for a touring competition, or renovating your performance stage, the VersaPro is designed to fulfill all your needs.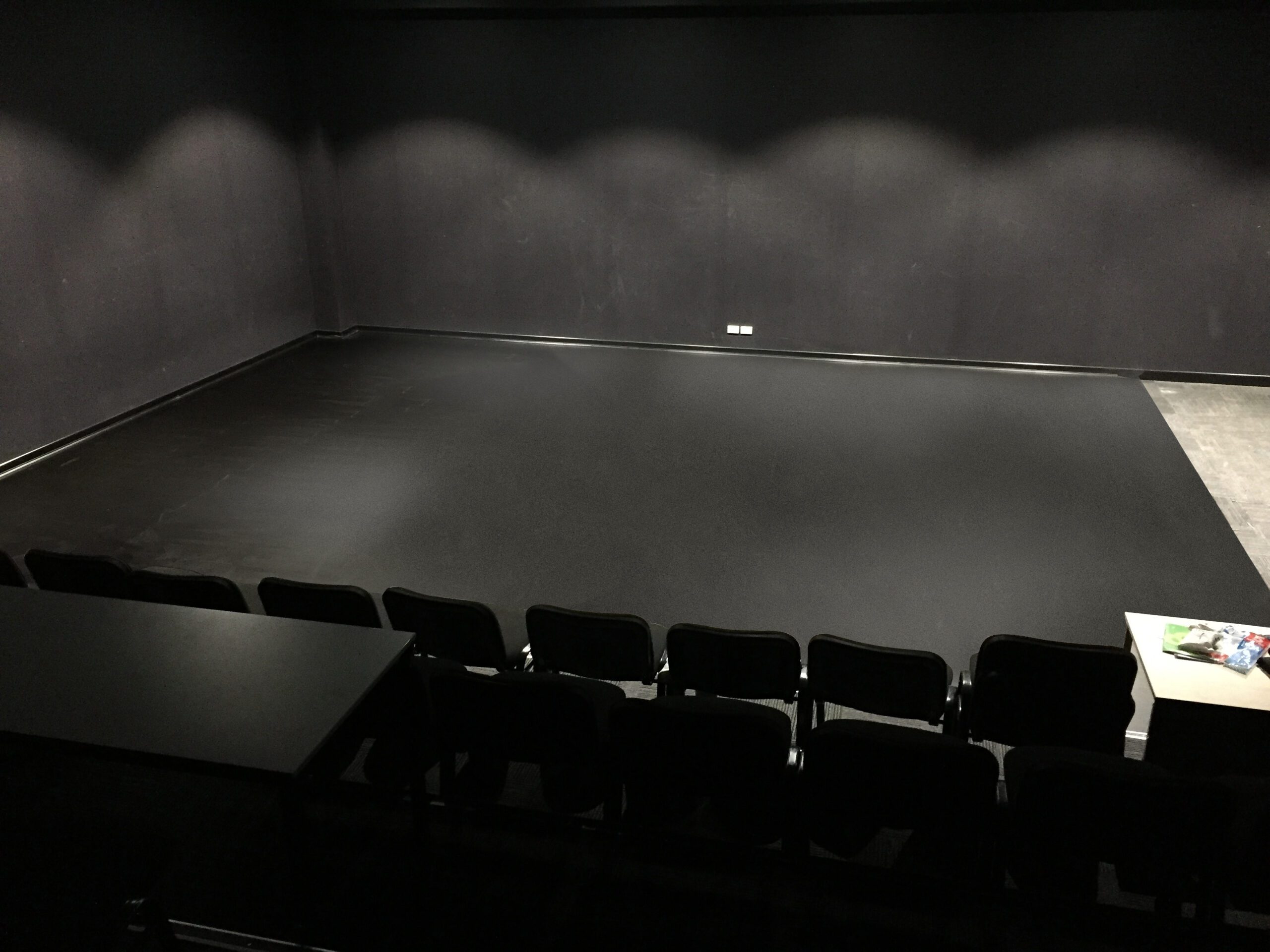 Fiberglass Reinforcement Layers
All VersaPro vinyl products are built with heavy-duty fiberglass reinforcement layers, which are crucial for maintaining the shape and ensuring the longevity of your floor over an extended period.
Similar to the bones in the human body, these layers provide stability, minimizing expansion and contraction throughout the year while preserving the floor's structural integrity.
YOUR TAP SOUND WILL NOT BE MUFFLED
Tap sound is the soul of tap dancing. With a thickness of just 2mm and its solid construction, this dance floor ensures that your tap sounds won't be muffled. It allows you to fully enjoy the vibrant experience of tap dancing.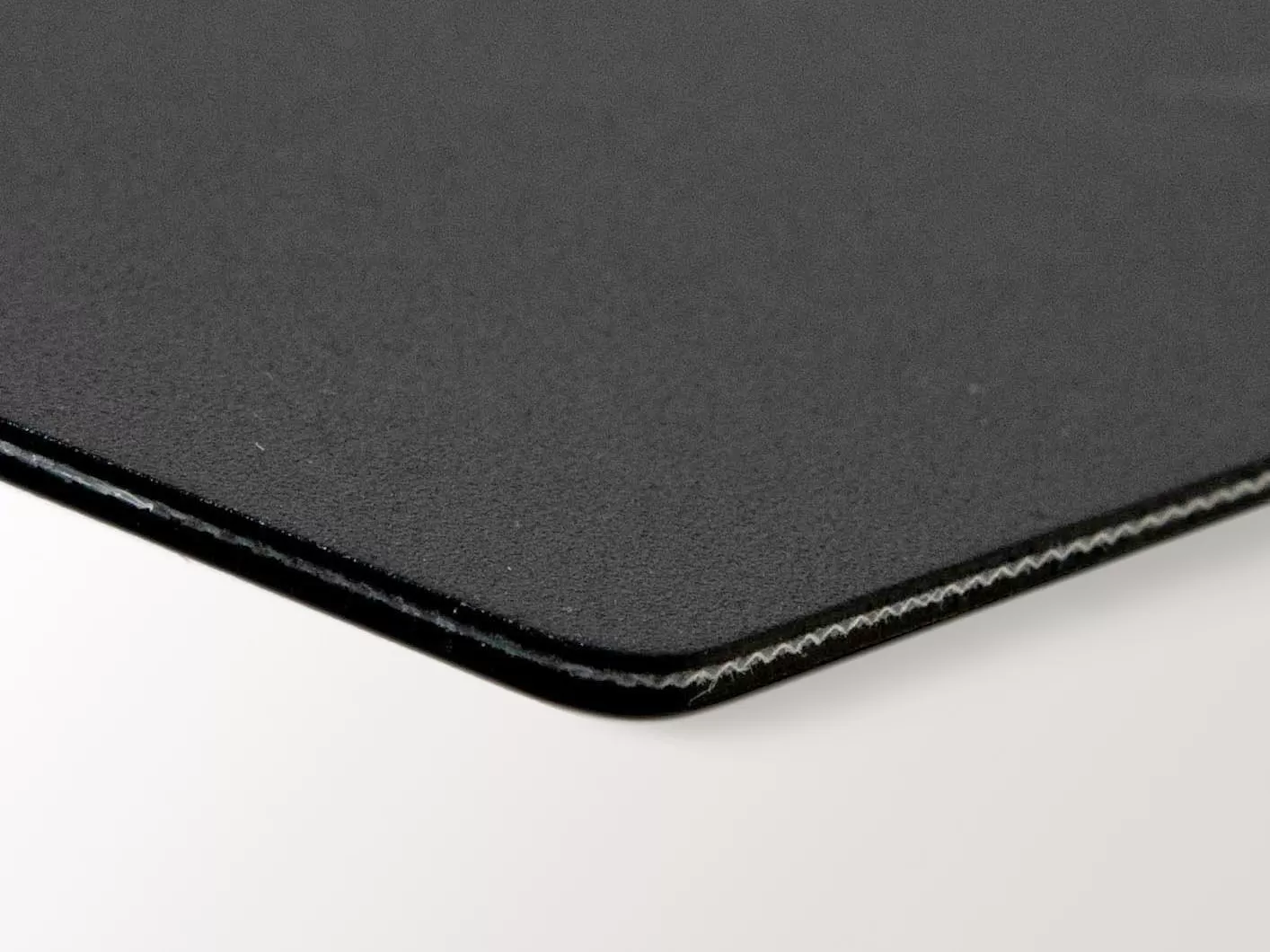 Over 50,000 sqm of Successful Projects Supplied and Still Counting
Transform your studio, art center, or home practice space with confidence. Our VersaPro has been tried and trusted by hundreds of dance studios across Australia, giving you peace of mind that you're investing in a product that's been tested and approved by the professionals.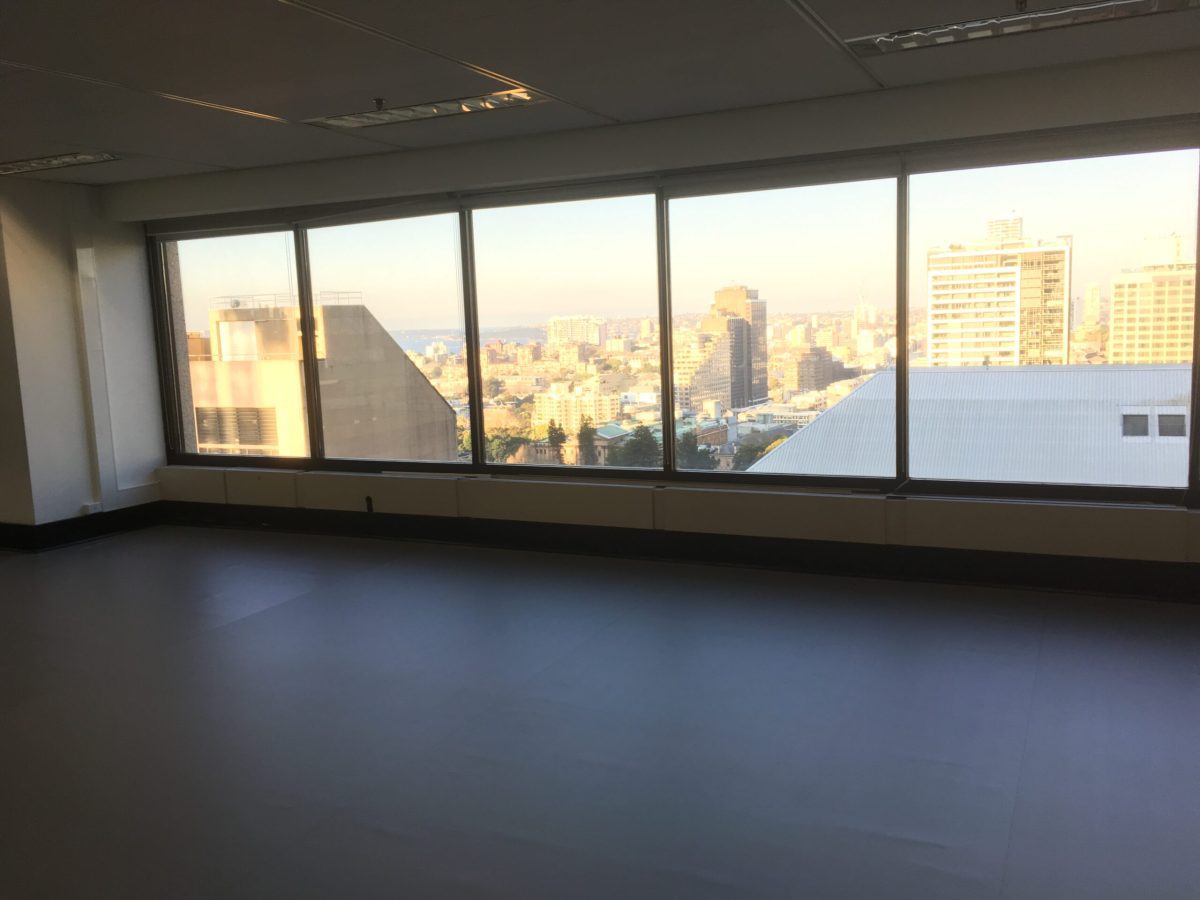 INSTALLATION MADE EASY WITH VERSAPRO
This dance flooring can be easily installed on a sprung floor, stage, or hardwood surface, whether temporarily, semi-permanently, or permanently.
You can opt for professional installation by a floor layer or handyman, or take on the task yourself using just a long ruler and sharp Stanley knife, saving on costs in the process.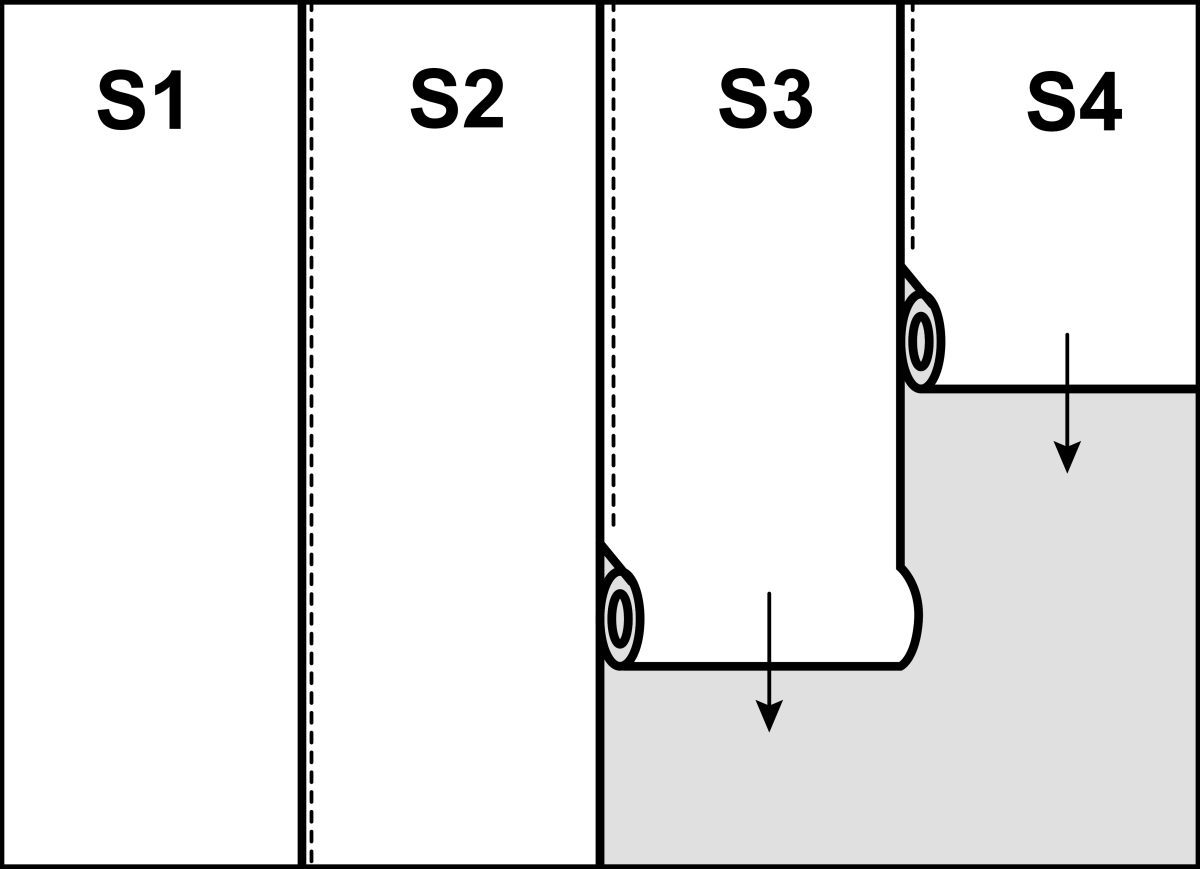 DELIVERY INFO
Your order will be delivered by one of our national carrier partners, such as Toll Logistics, Mainfreight, Hunter Express, or another appropriate carrier.
In most cases, your order will be dispatched from our Sydney warehouse on the next business day.
Once your order leaves our warehouse, you will receive a shipping confirmation email containing your tracking link.
Free local pick-up is available for customers in Sydney.