Home Dance Floor
Glassless Dance Mirror
Wall-Mounted 200cm Height
$500.00 – $4,500.00

Upgrade your dance studio or gym with our shatterproof wall-mounted glassless mirrors, offering crystal-clear reflection and safety for dancers, athletes, and fitness enthusiasts.
SPECIFICATION:
Panel Size: 200cm x 100cm
Thickness: 2cm
Weight: 2.7kg
BENEFITS:
Safety: Crafted from shatterproof glassless material for enhanced safety.
Lightweight: Each panel weighs less than 3 kg, making it suitable for installation on any wall.
Easy Installation: Features a user-friendly hooking system for effortless installation and removal.
Frameless design: allows for a seamless connection and extension.
Clarity: The ultra-clear reflection offers superior clarity compared to traditional glass.
Low Maintenance: Requires minimal upkeep, ensuring your mirror remains clear and long-lasting.
Suitable for use in dance studios, gym rooms, yoga studios, or any activity space where safety is a top priority.
GUARANTEED SAFE CHECKOUT





Dispatch within 1 - 2 business days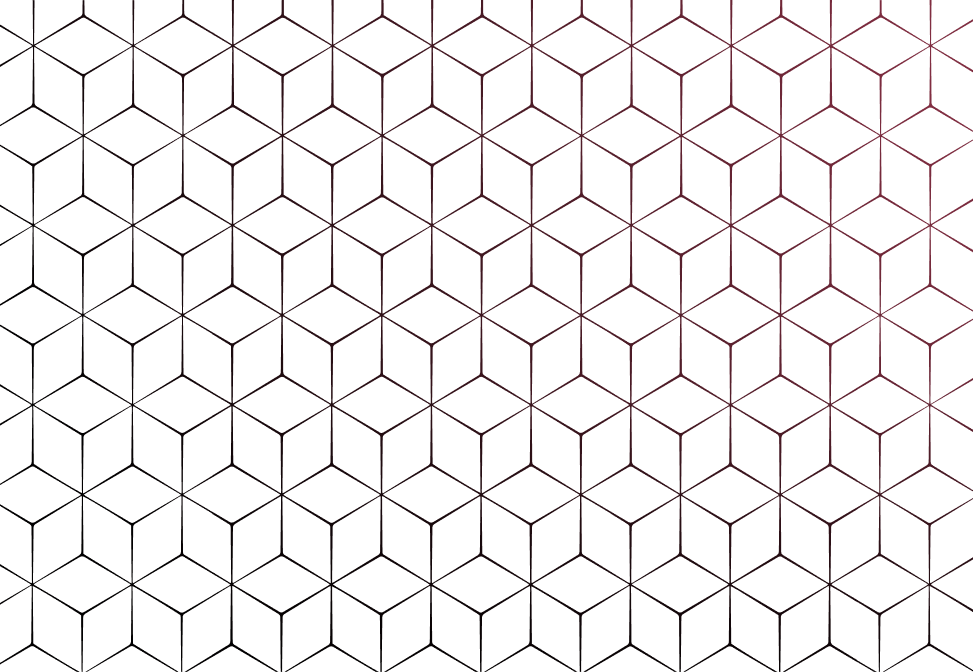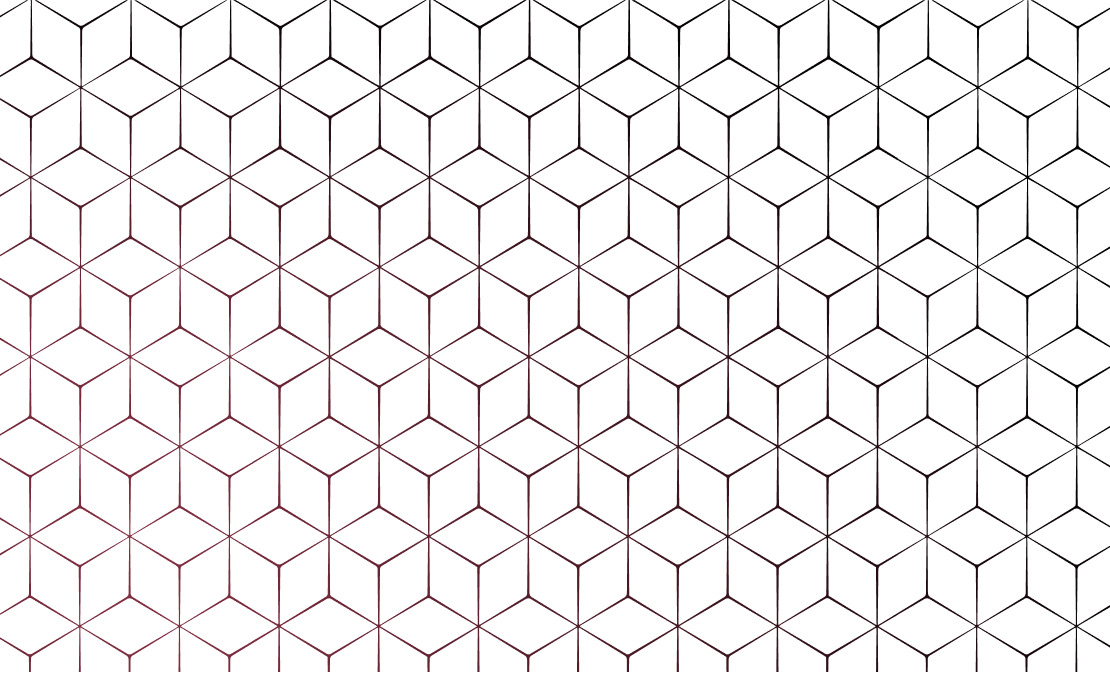 Glassless and shatterproof material
Safety is our top priority
Our glassless mirror is crafted from an ultra-clear metallized film stretched over a lightweight aluminum frame.
Because it isn't made from traditional glass, you don't need to worry about broken glass in your studio, eliminating the risk associated with traditional glass mirrors that can break unexpectedly.
Its suitability for all ages and purposes makes it the perfect choice for environments where glass mirrors can be hazardous upon impact.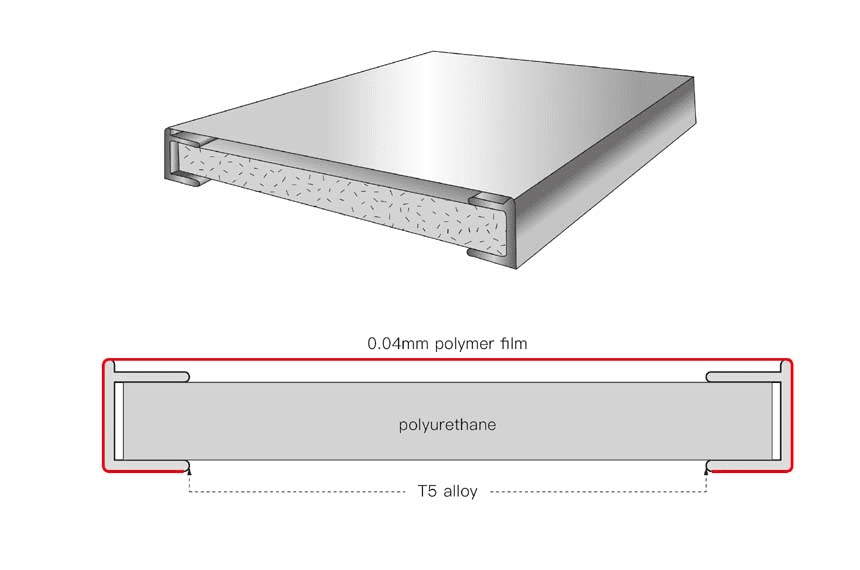 CLEARER AND BRIGHTER WITH SUPERIOR OPTICAL QUALITY
Due to the high-quality surface film reflective material we use, the moment you step in front of the glass, you will notice a brighter and ultra-clear reflection.
The body mirror, with 98% reflectivity, appears more real and clear than glass or acrylic mirrors.
It offers an unparalleled true reflection without distortion, color differences, or deformation, providing the ultimate appearance for your studios and setups.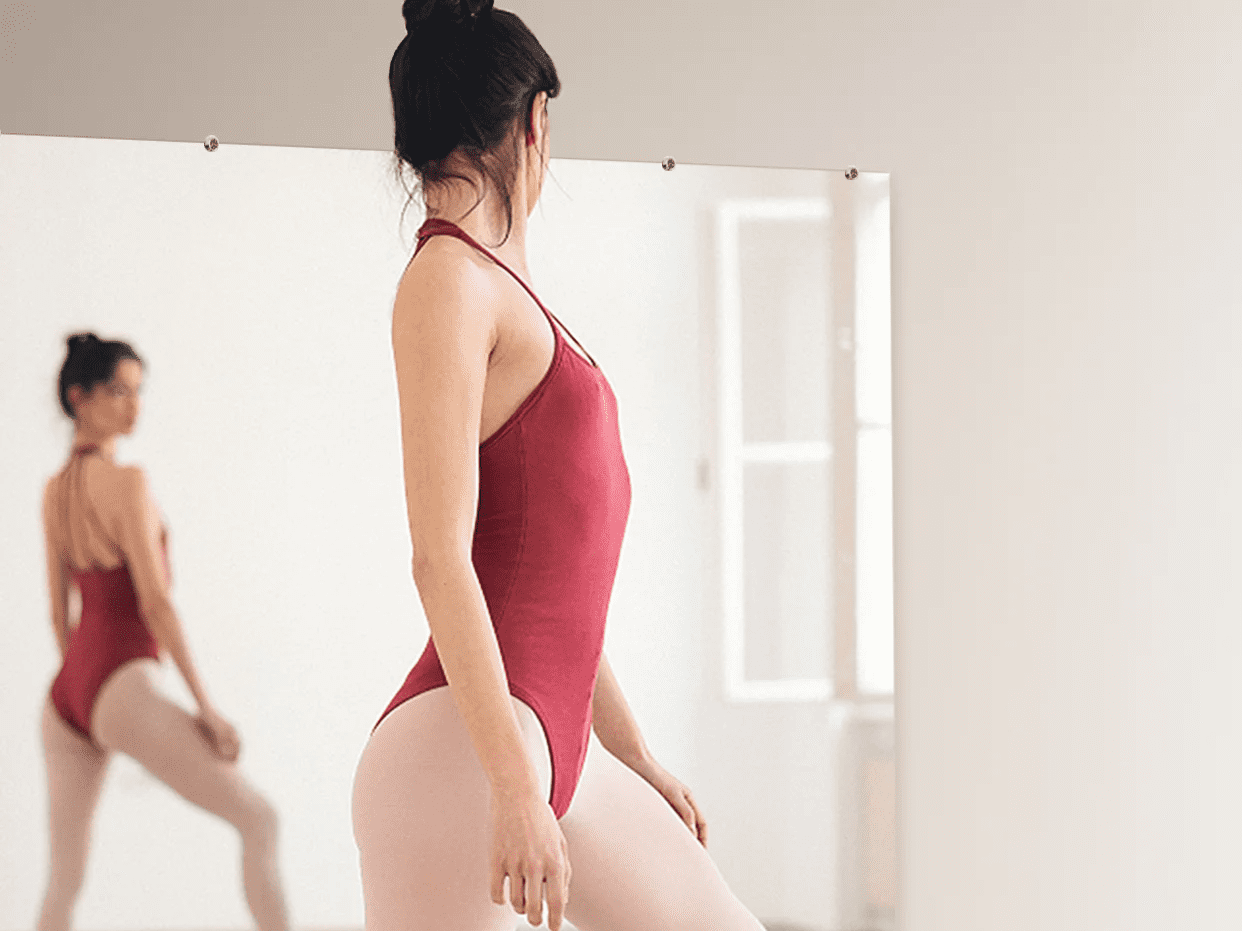 EFFORTLESS INSTALLATION WITH LIGHTWEIGHT AND UNBREAKABLE DESIGN
Because of its lightweight design and unbreakable materials, mirror installation becomes remarkably easier and 60% faster than with traditional glass mirrors. It's as straightforward as hanging a painting on the wall, making it a user-friendly DIY project.
Furthermore, its reduced weight compared to glass mirrors means it has fewer wall requirements, providing exceptional flexibility for installation on any wall you prefer.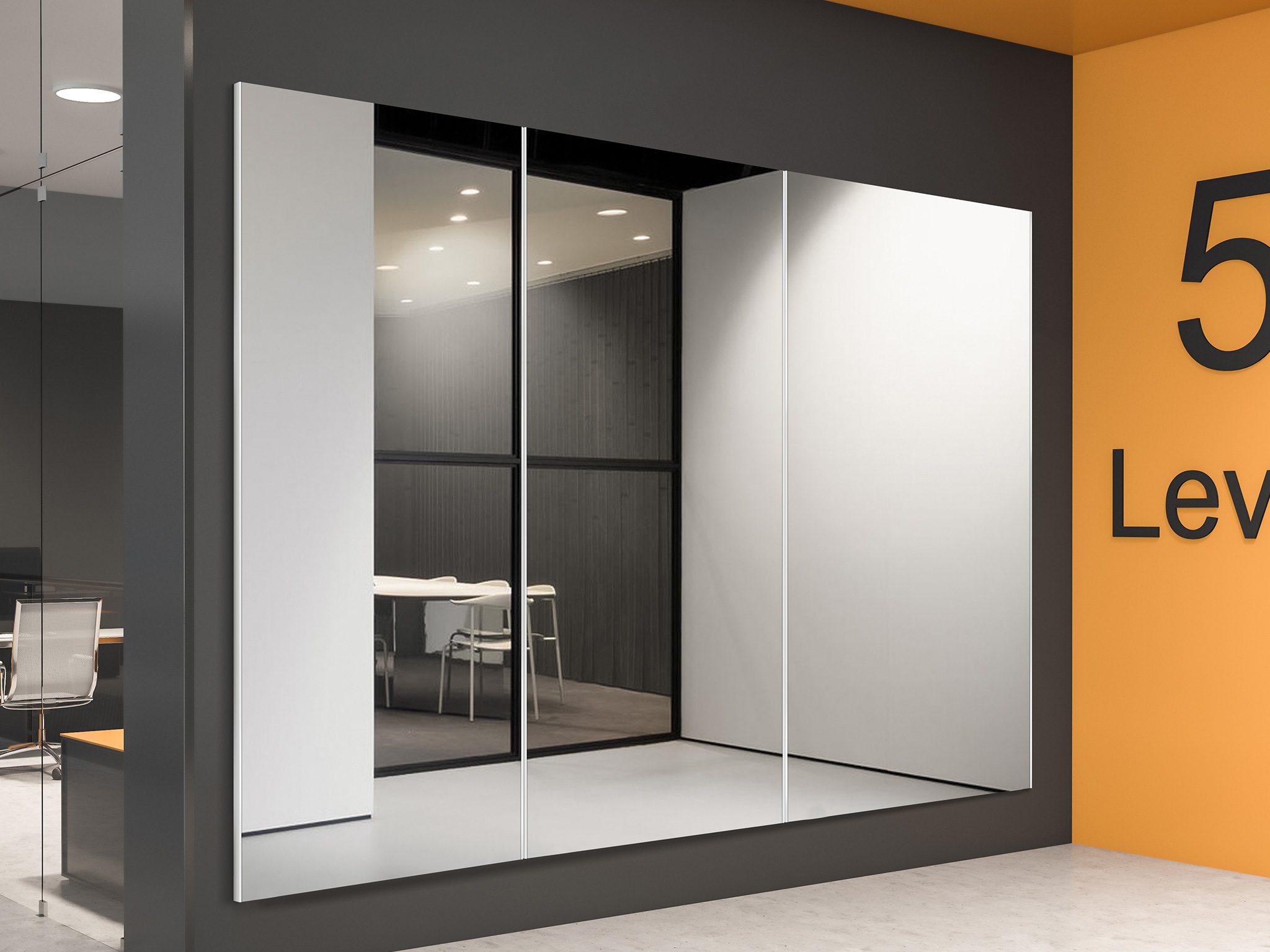 DELIVERY INFO
Your order will be delivered by one of our national carrier partners, such as StarTrack, Toll Express, Aramex, Hunter Express, or another appropriate carrier.
In most cases, your order will be dispatched from our Sydney warehouse on the next business day.
Once your order leaves our warehouse, you will receive a shipping confirmation email containing your tracking link.
The total shipping cost will be calculated at checkout.
Free local pick-up is available for customers in Sydney. Simply place your order online and select 'PICK UP' at checkout.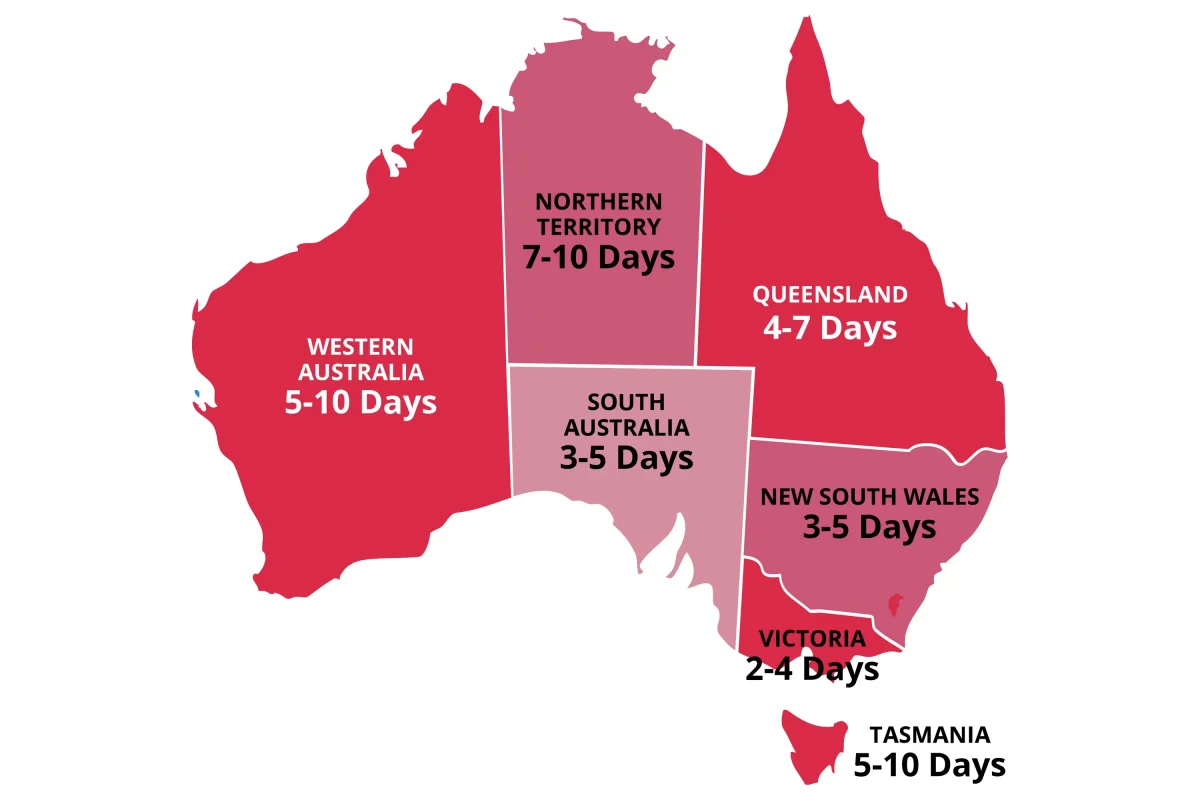 Product Reviews
I purchased the portable dance mirror (X2) I love them and would give them a 4/5. The only downside is the assembly doesn't line up as easily as I would have liked. Still an amazing purchase!
The installation is a win for this mirror; my husband and I installed five panels within one hour !
Amber Della
VERIFIED CUSTOMER
We are very happy with our purchase
Kim_Su_Joo
VERIFIED CUSTOMER
good quality mirror, very easy to install !
Mandy Ross
VERIFIED CUSTOMER
Our girls love our dance mirror!
Marie Watsons
VERIFIED CUSTOMER
We are absolutely thrilled with the end results and highly recommend it.
QiDance Admin
VERIFIED CUSTOMER