Dance Studio Flooring
StudioPro
3.5mm Dance Vinyl Floor
$605.00 – $905.00
StudioPro vinyl is specifically engineered for dance studios, drama rooms, and art centers, ensuring outstanding performance for all soft shoe dance styles, including ballet, jazz, hip hop, modern, and more.
SPECIFICATIONS
Length: 10m or 15m
Width: 1.8m
Thickness: 3.5mm
Colour: Black or Grey
Suitable for all softshoe dance styles
Installation: Can be either permanent or temporary using tape
GUARANTEED SAFE CHECKOUT





Dispatch within 1 - 2 business days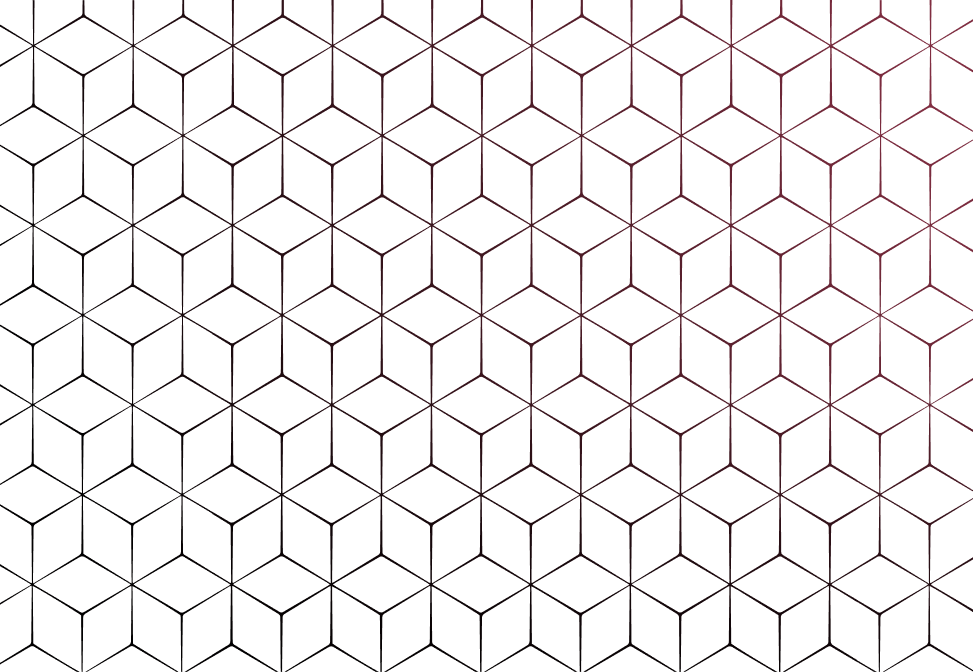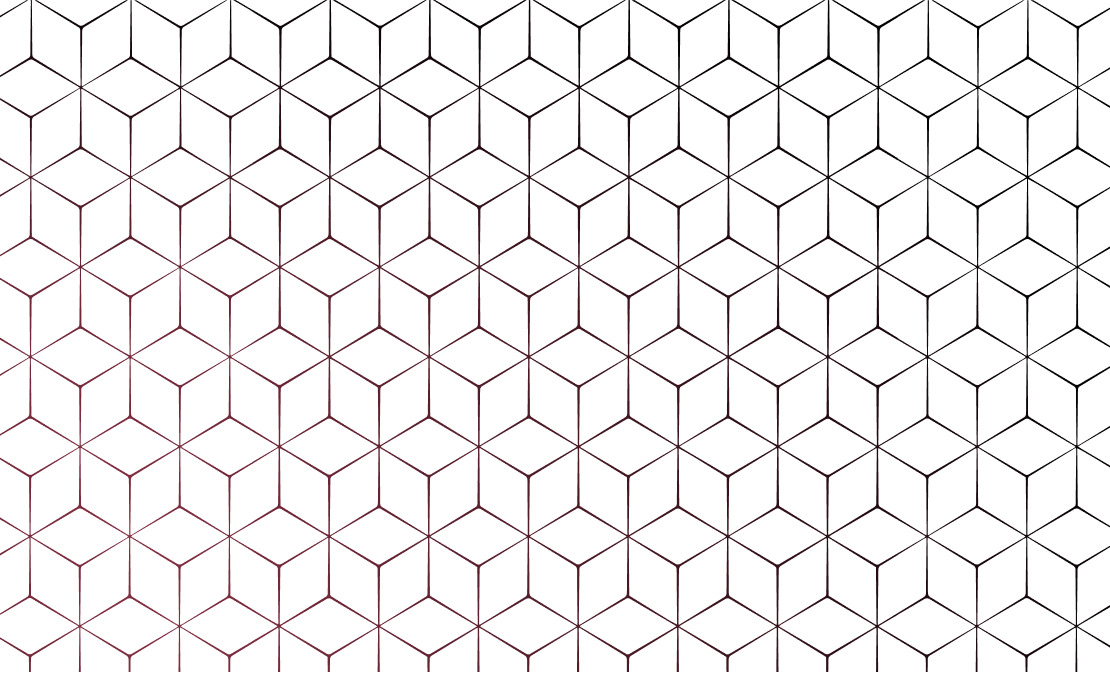 Premium Quality, Budget-Friendly Solution
Engineered and built to last, StudioPro is a high-quality, cushioned-back dance floor that offers outstanding performance at a more accessible price point.
With a 3.5mm thickness, this durable and versatile flooring is ideal for dance studios, rehearsal areas, or home practice, making it the perfect choice for anyone who wants to pursue their dance dreams without a large budget.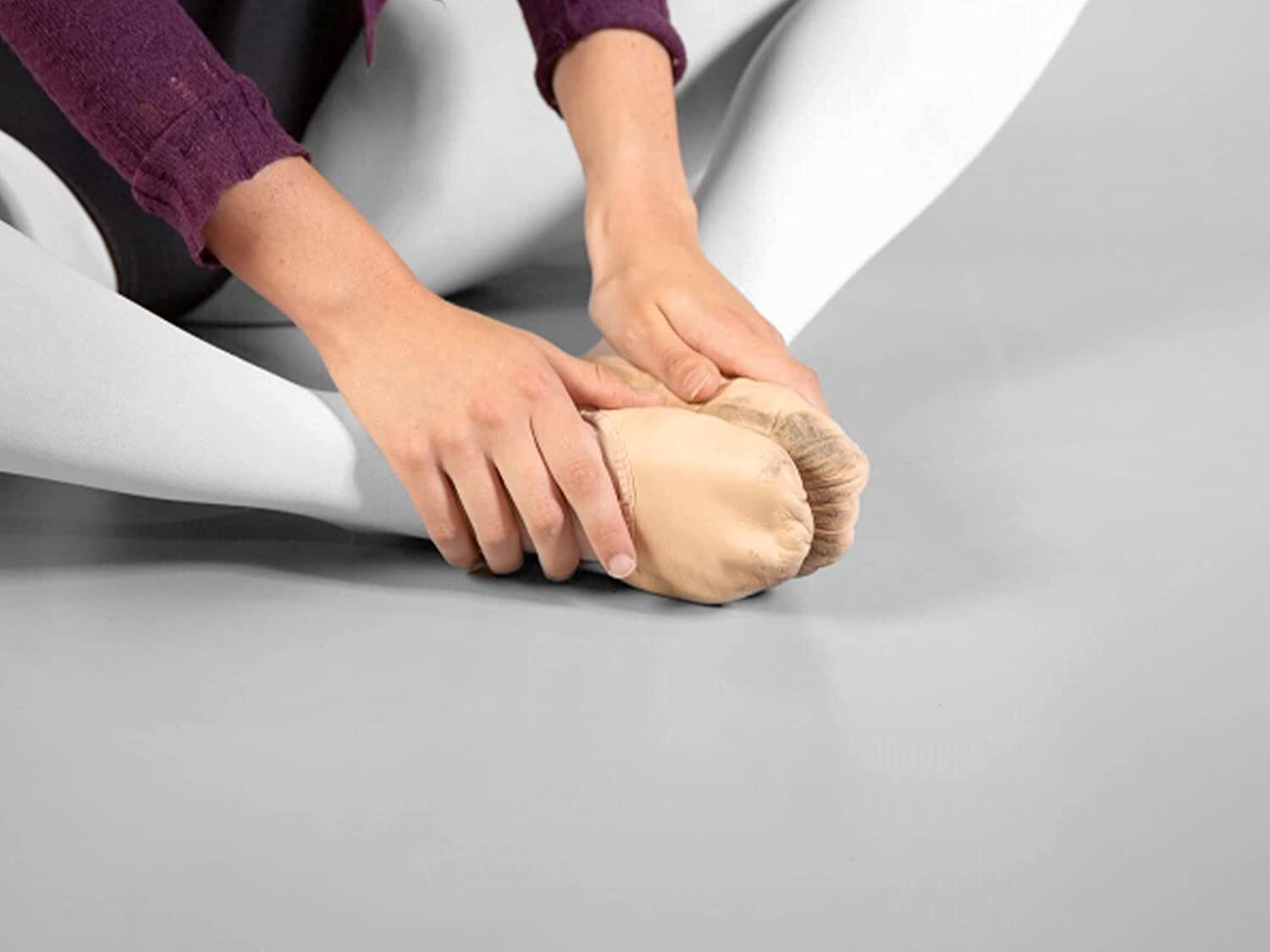 Excellent balance of grip and speed
Providing dancers with the confidence they need to perform at their best, the StudioPro Dance Floor offers excellent friction properties, making it the ideal choice for a variety of dance styles including ballet, modern, jazz, hip hop, and more.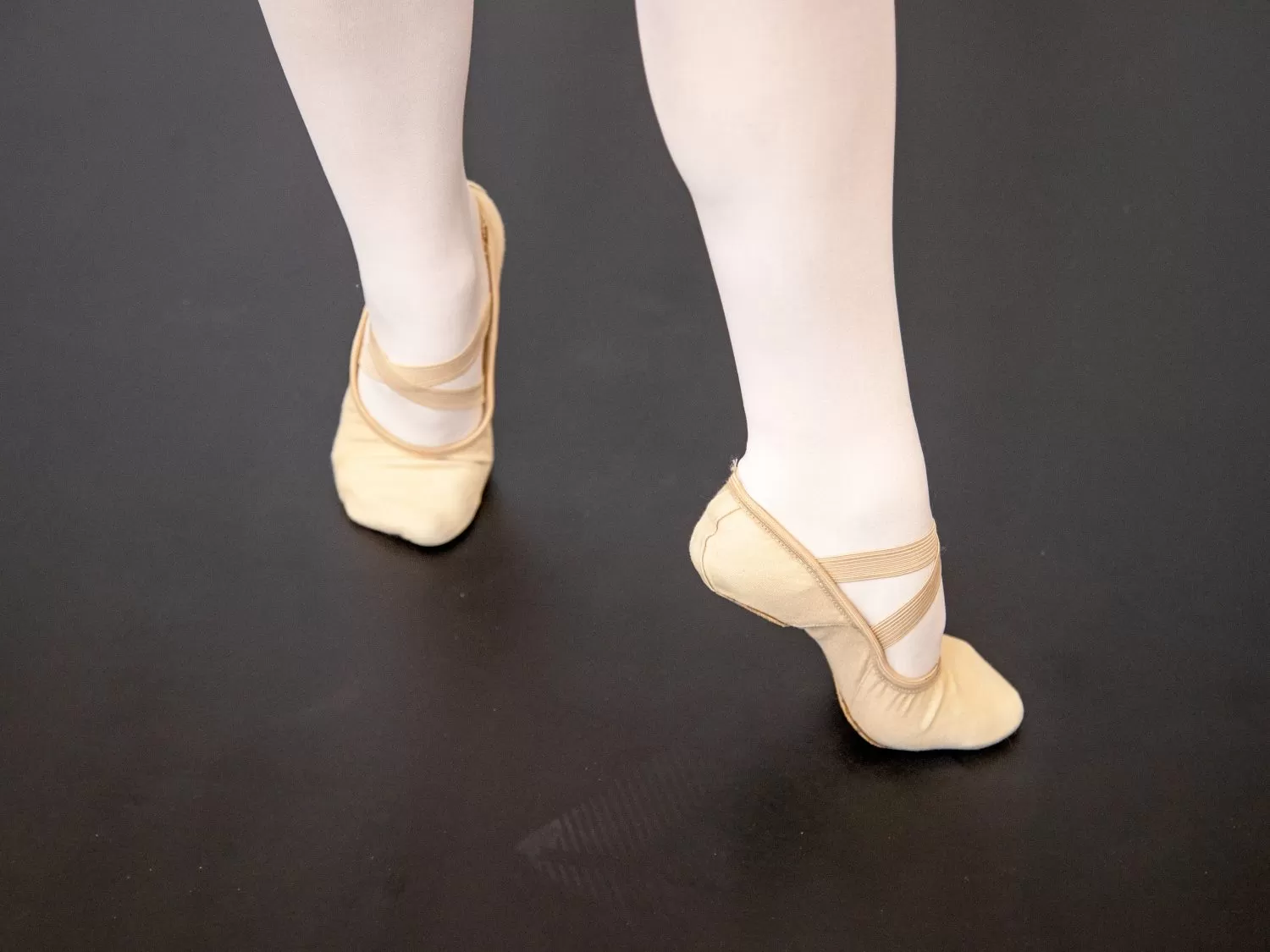 5-Layer Construction
Our StudioPro is constructed with five layers using sophisticated manufacturing techniques.
Anti-Slip Surface: This surface provides the perfect traction for your feet, ensuring a secure grip.
Hard-Wearing Layer: This layer ensures the durability of the surface, extending its lifespan.
Fiberglass Layer: This layer stabilizes the structure of the vinyl, minimizing expansion and contraction over time.
Foam Cushioning Layer: This layer offers comfort and point elasticity to support your toes during dance movements.
Backing Layer: This layer seals and finishes the back of your dance floor.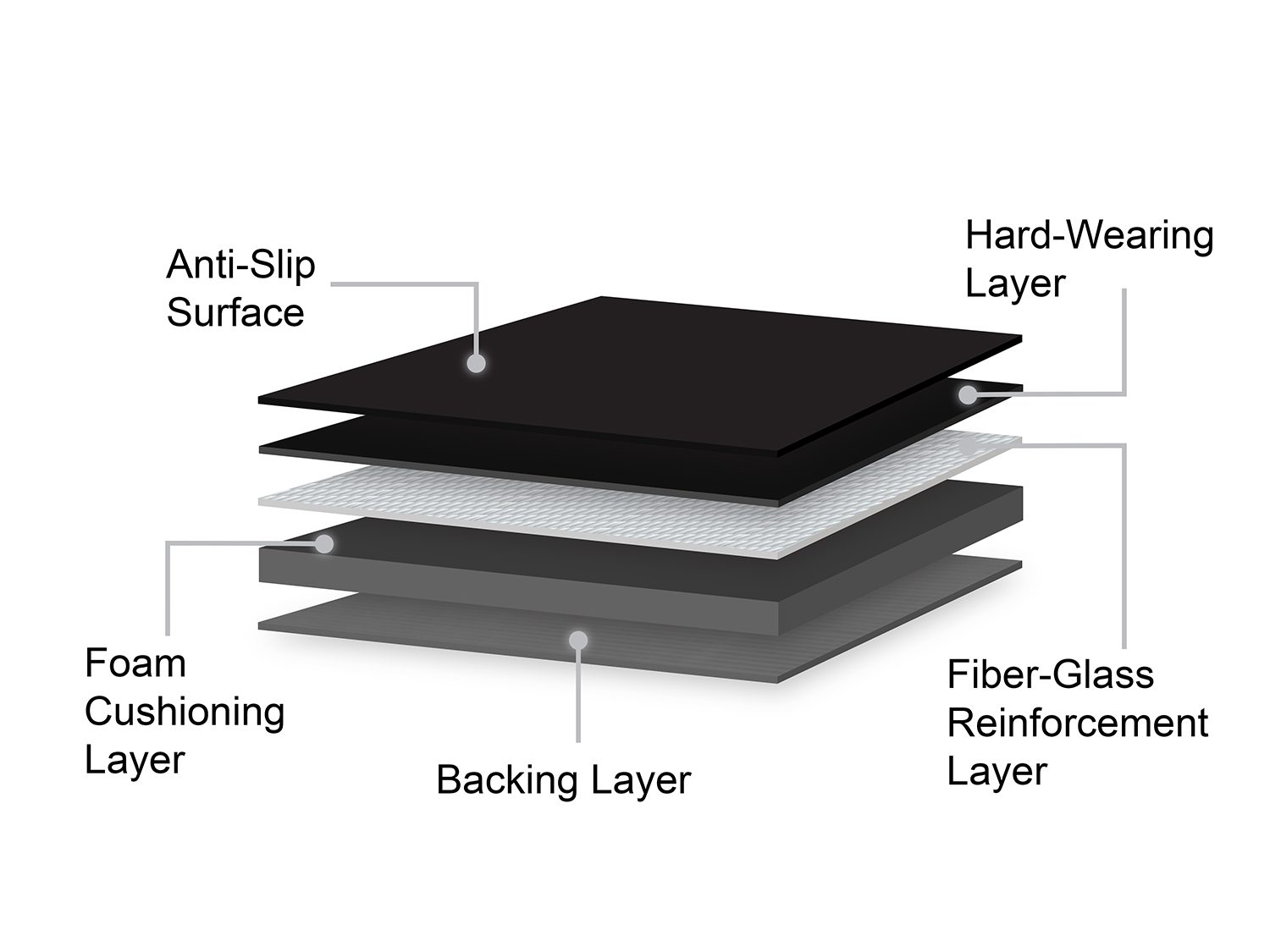 OVER 75,000 SQM OF SUCCESSFUL PROJECTS SUPPLIED AND STILL COUNTING
Transform your studio, art center, or home practice space with confidence. Our StudioPro/Plus has been tried and trusted by hundreds of dance studios across Australia, giving you peace of mind that you're investing in a product that's been tested and approved by the professionals.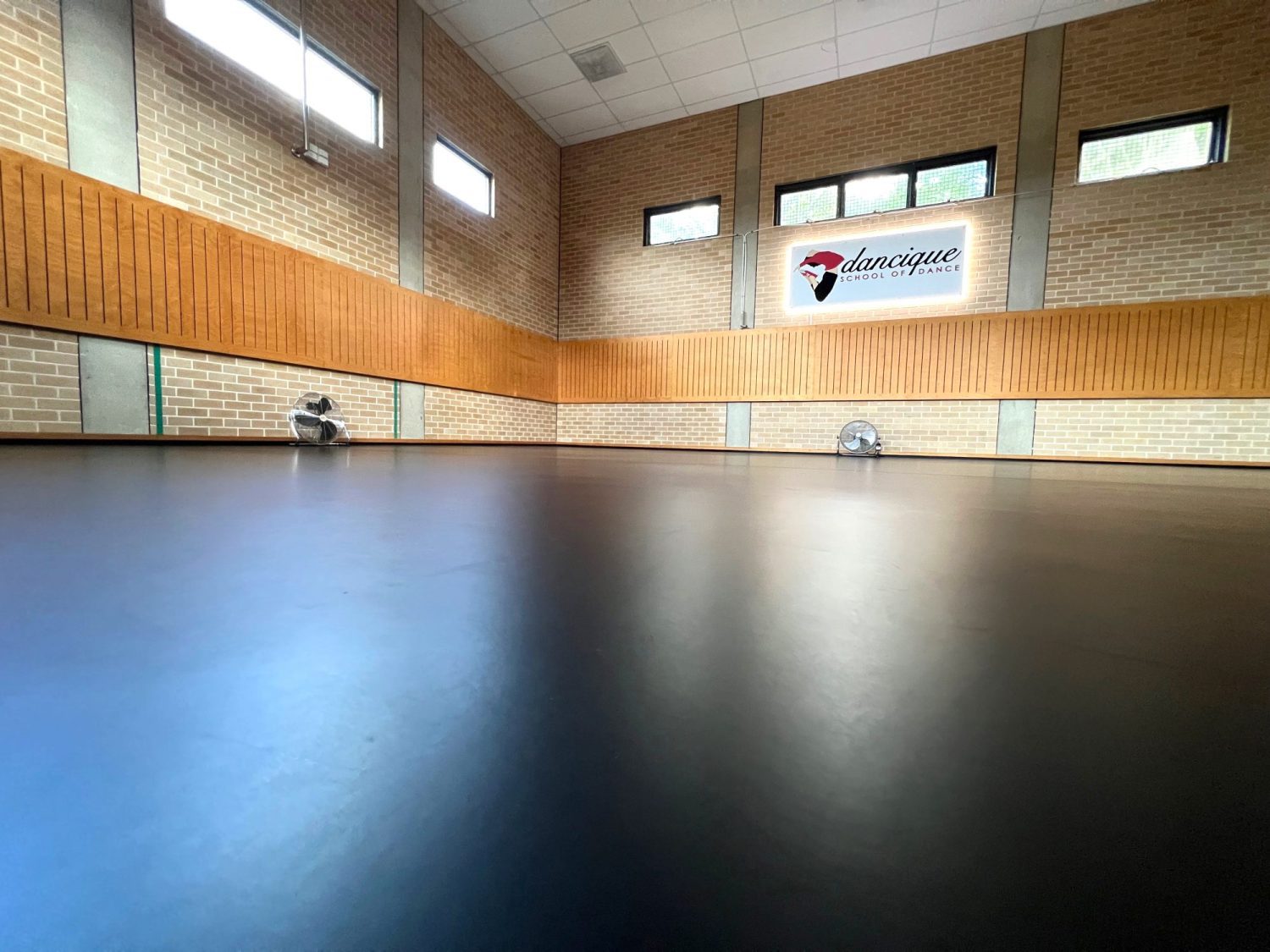 EASY INSTALLATION
Installing StudioPro dance flooring has never been easier, as it can be laid directly onto a hard floor, sprung floor, stage, or hardwood surface, whether it's a temporary, semi-permanent, or permanent setup.
You have the option to have it professionally installed by a floor layer or handyman, or you can do it yourself with just a long ruler and a sharp Stanley knife, saving on costs in the process.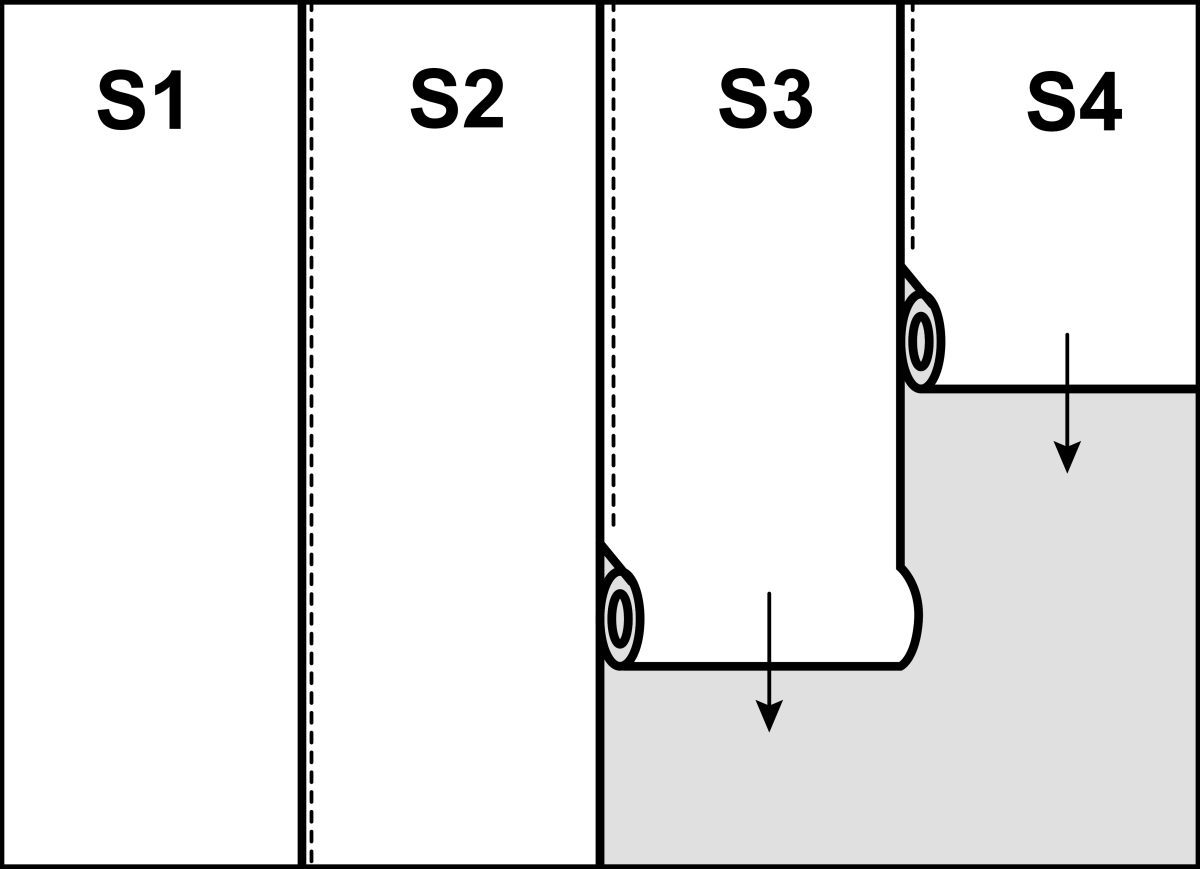 DELIVERY INFO
Your order will be delivered by one of our national carrier partners, such as Toll Logistics, Mainfreight, Hunter Express, or another appropriate carrier.
In most cases, your order will be dispatched from our Sydney warehouse on the next business day.
Once your order leaves our warehouse, you will receive a shipping confirmation email containing your tracking link.
Free local pick-up is available for customers in Sydney.