Sale!
Home Dance Floor
Portable Dance Floor
93cm x 93cm Kit With Edgings

Truly the most portable home dance floor on the market, it is lightweight, easy to set up, and pack away. Now, you have the freedom to dance anywhere, anytime you want.
SPECIFICATIONS
Size: 93cm x 93cm
Weight: 5kg
Surface: Hard-Wearing Vinyl with a Wood Effect
Material: Industrial-Grade Hard Plastic
Suitable for all general styles of dance practice
Combine two or more kits to create a larger dancing area
GUARANTEED SAFE CHECKOUT





Dispatch within 1 - 2 business days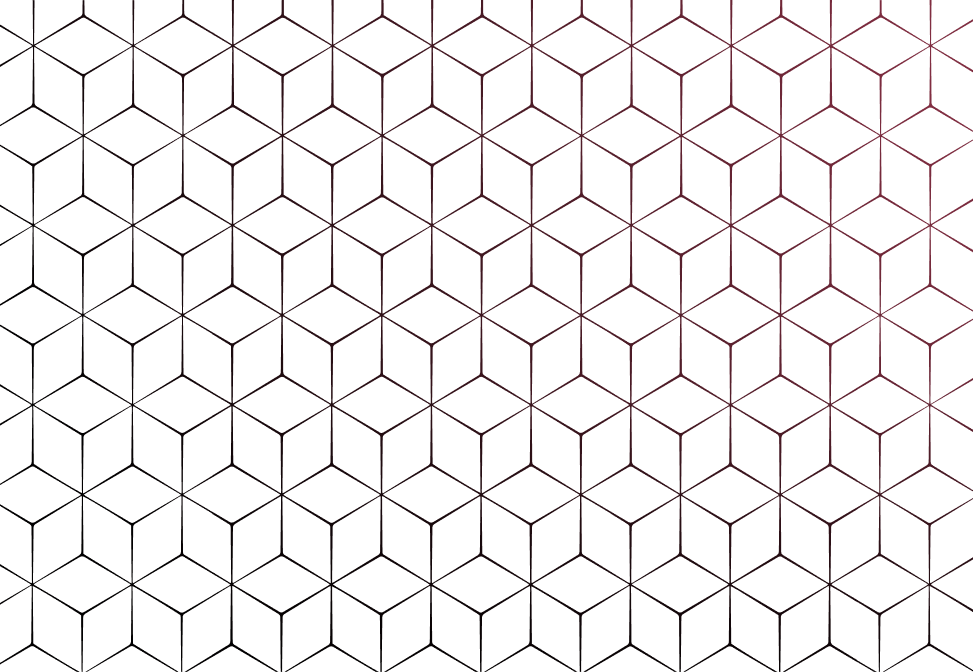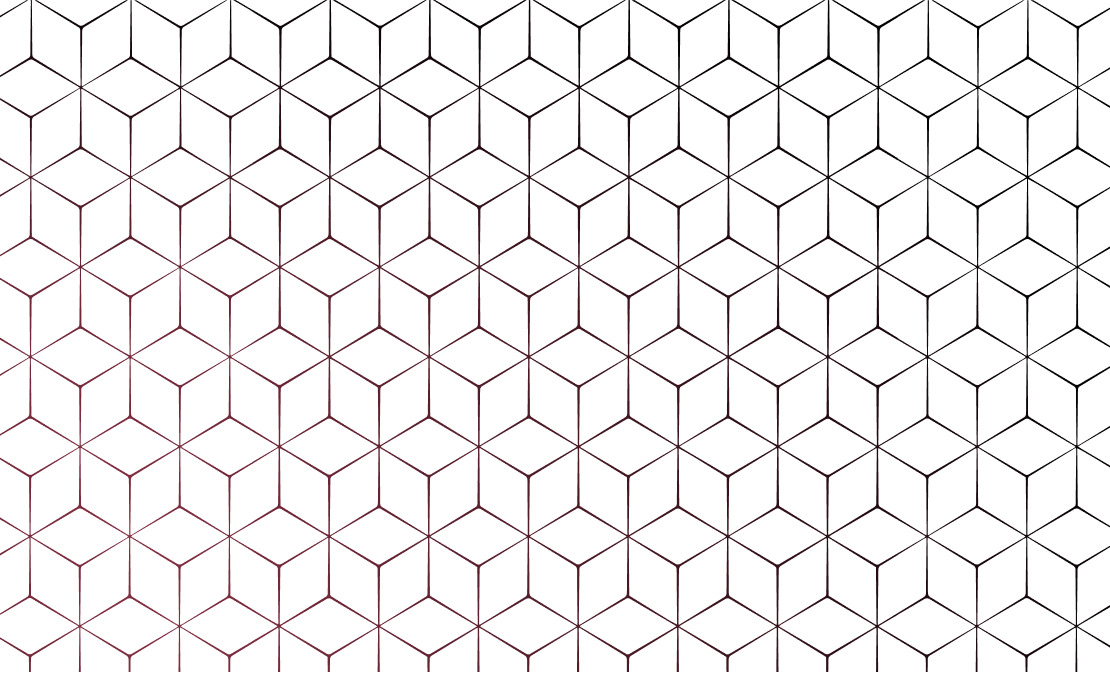 A Dance Floor for Every Style: Ballet, Tap, Jazz, and Beyond
Discover a smart and convenient solution for practicing ballet, tap, jazz, Irish dance, and other spinning and dancing movements. With this portable floor, you can effortlessly set up a training spot in almost any location.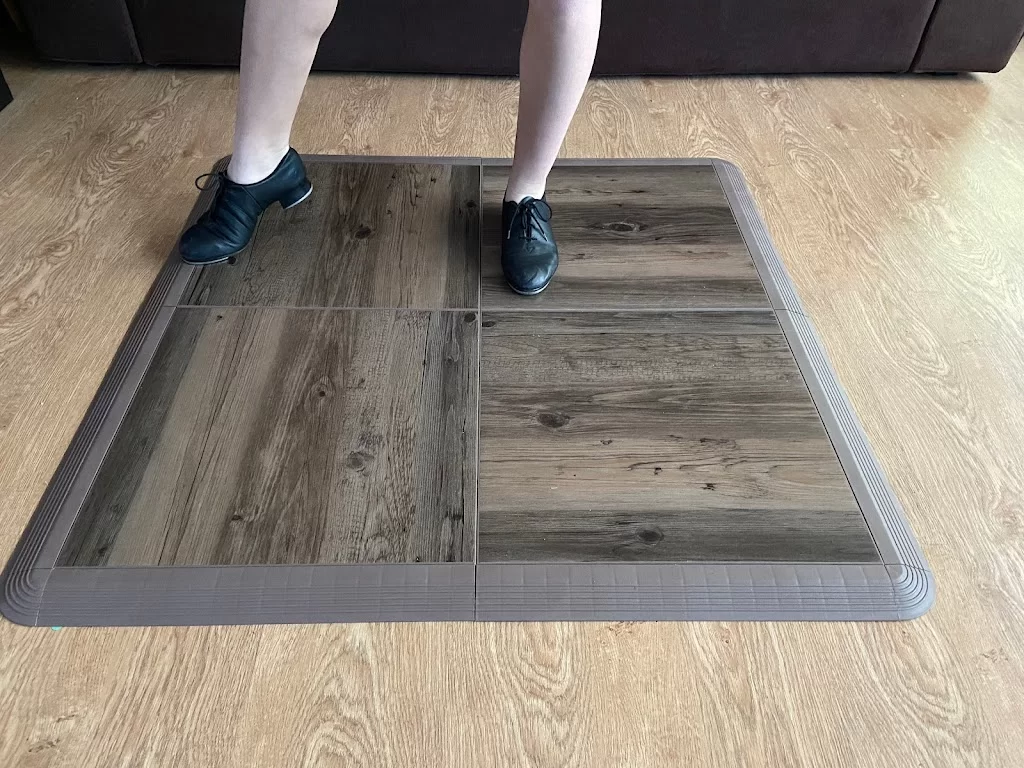 Premium Quality Construction and Materials
From the moment you unbox it, you'll immediately feel the sturdiness and exceptional quality of our dance floor.
Crafted with industrial-grade hard plastic, the body ensures stability and durability. The wood effect finish adds an elegant touch, creating a remarkably realistic appearance.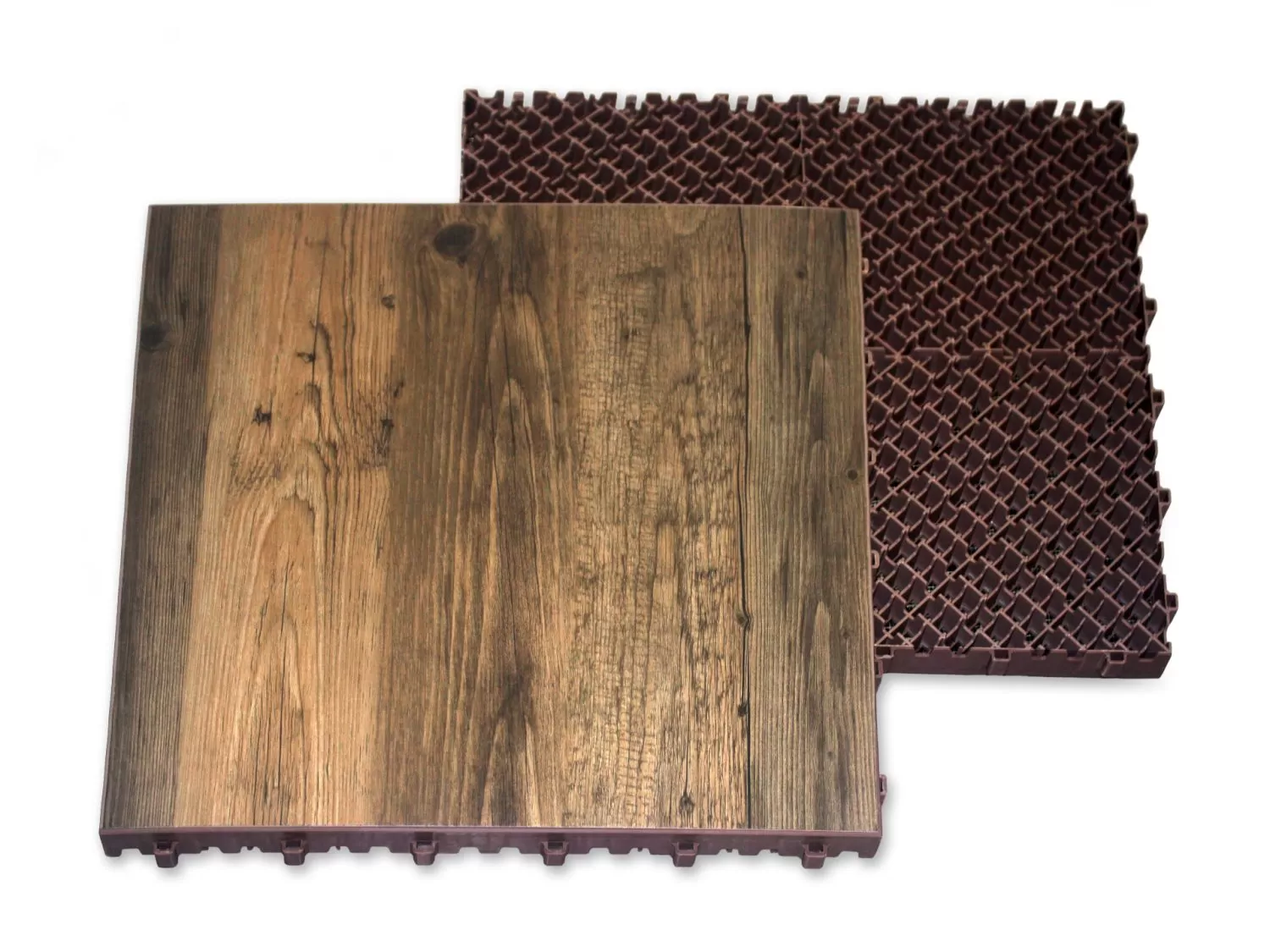 Complete Edgings to Cover All Sides
Every kit is equipped with edgings that cover all sides, not only providing a polished appearance but also preventing any tripping hazards.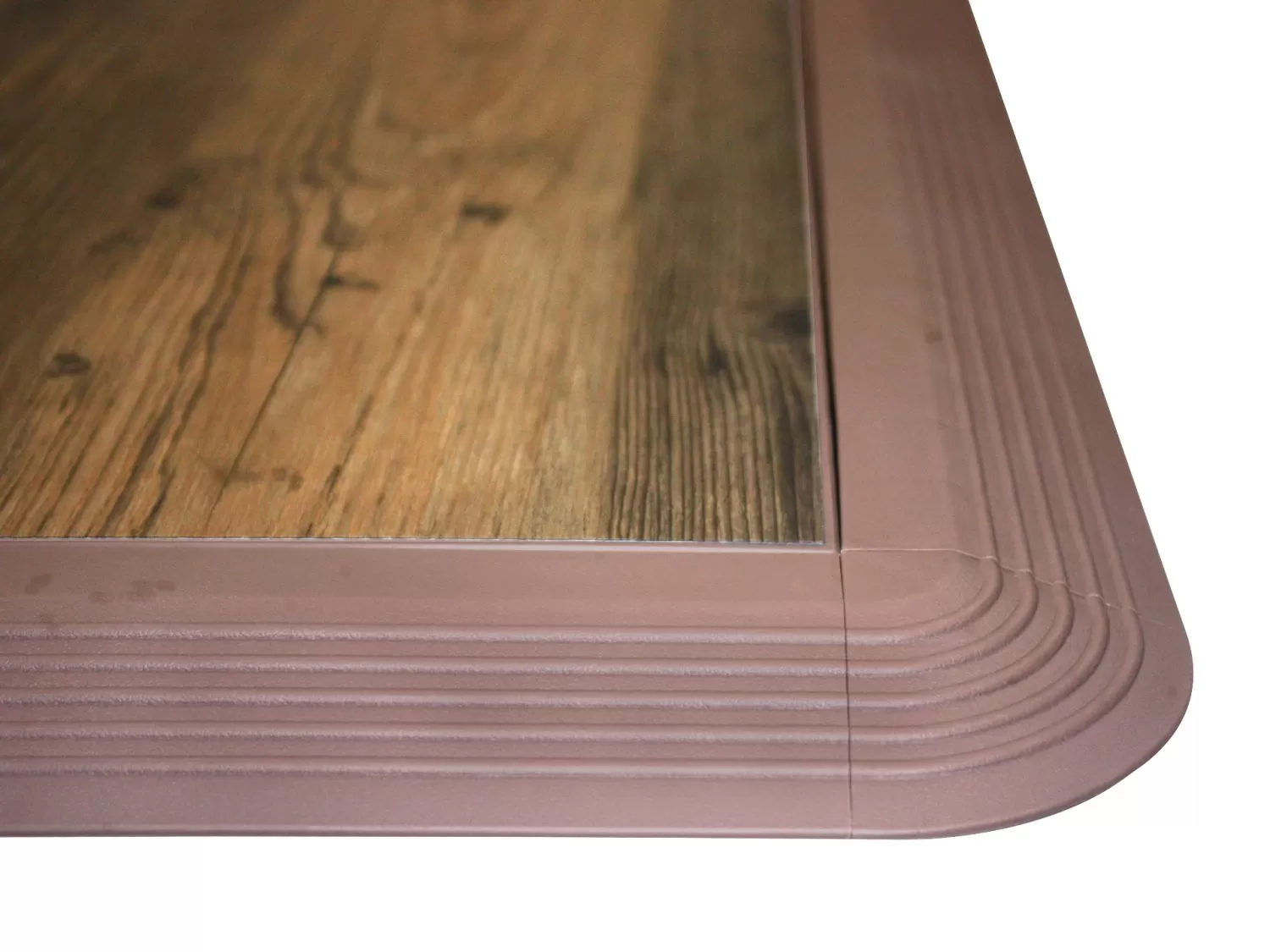 SIMPLE AND EASY INSTALLATION
Each kit includes 4 individual panels and edgings. Assembling is a breeze—simply align and snap the panels together, taking only about 60 seconds to create a fully functional dance floor for your practice.
Require a larger dancing space? Not a problem. Connecting multiple kits together allows you to customize the size of your dance floor effortlessly, thanks to the modular design. Whether it's now or in the future, expanding your dance floor is hassle-free with this versatile solution.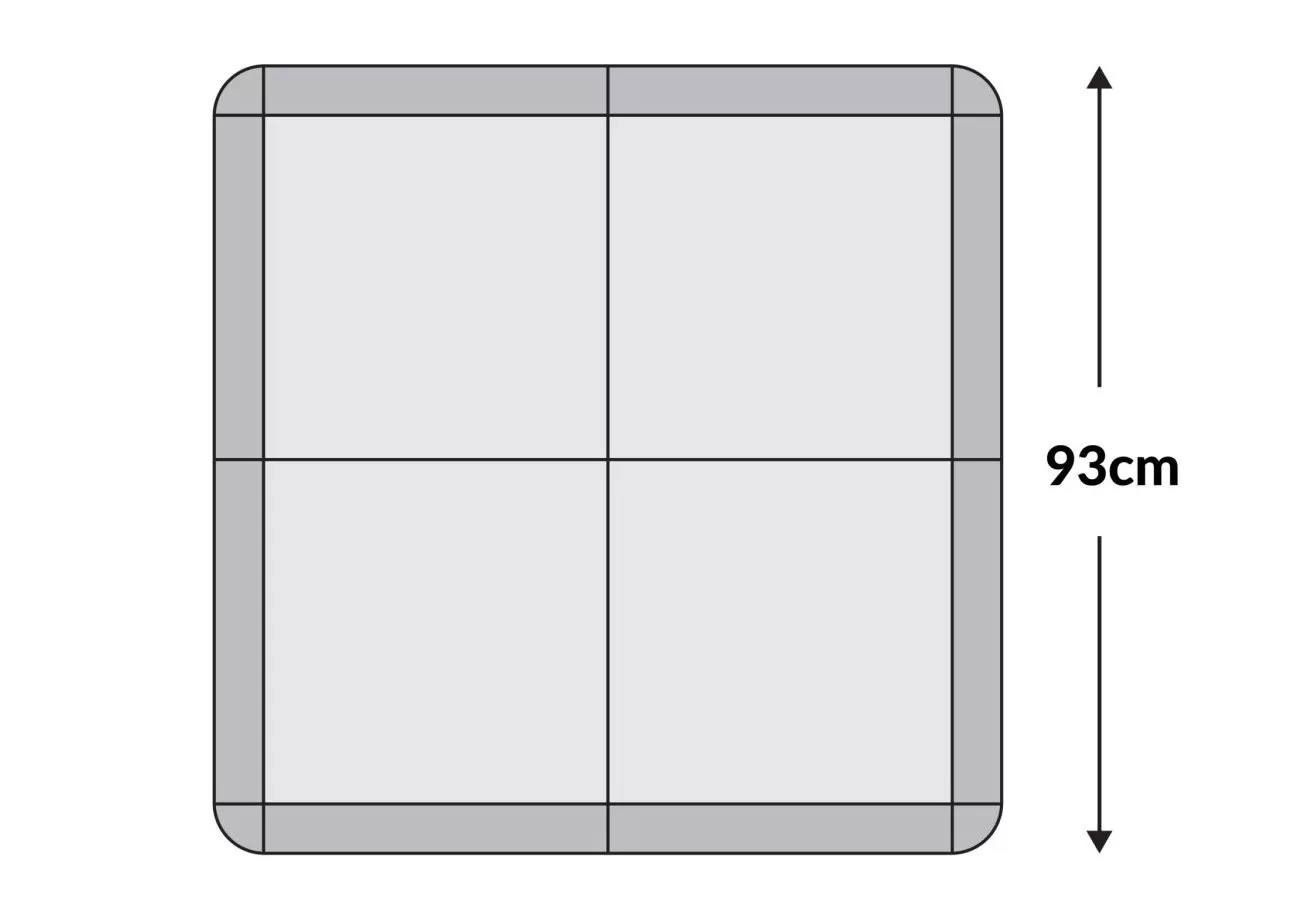 DELIVERY INFO
Your order will be delivered by one of our national carrier partners, such as StarTrack, Toll Express, Aramex, Hunter Express, or another appropriate carrier.
In most cases, your order will be dispatched from our Sydney warehouse on the next business day.
Once your order leaves our warehouse, you will receive a shipping confirmation email containing your tracking link.
The total shipping cost will be calculated at checkout.
Free local pick-up is available for customers in Sydney. Simply place your order online and select 'PICK UP' at checkout.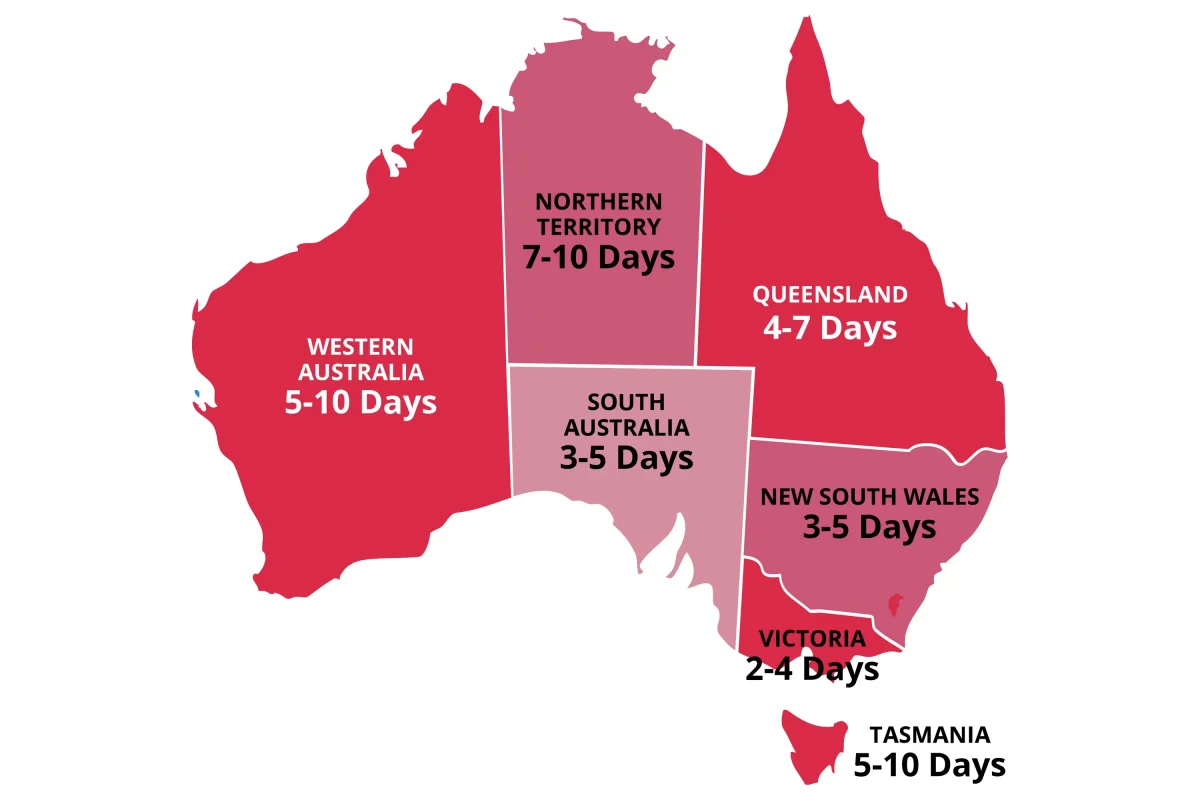 Product Reviews
This tap board is perfect for what I need it for (which is practice at an advanced beginner level) It's a little slippery right out of the box, but has more grip the more I use it. It's an excellent size and is larger than I thought it would be (foam roller for scale). Sound is okay. I'm happy to be able to hear the taps, but it's not as crisp as a wood floor. Another reviewer mentioned it is plastic. The base is plastic grid, the dance surface is woodgrain and feels like the thermafoil that is used on kitchen cabinets.
Emily Kito
VERIFIED CUSTOMER