Dance Studio Flooring
Beechwood Timber Bar
180cm Long
$99.00
Complete your floor-mounted or wall-mounted ballet barre with this high-quality, natural beechwood timber bar. Experience the unmatched elegance and inviting warmth that only real timber can provide.
SPECIFICATIONS
Length: 180cm
Diameter: 40mm
Material: Beechwood solid timber
Surface: Natural micro-sanded timber surface

GUARANTEED SAFE CHECKOUT





Dispatch within 1 - 2 business days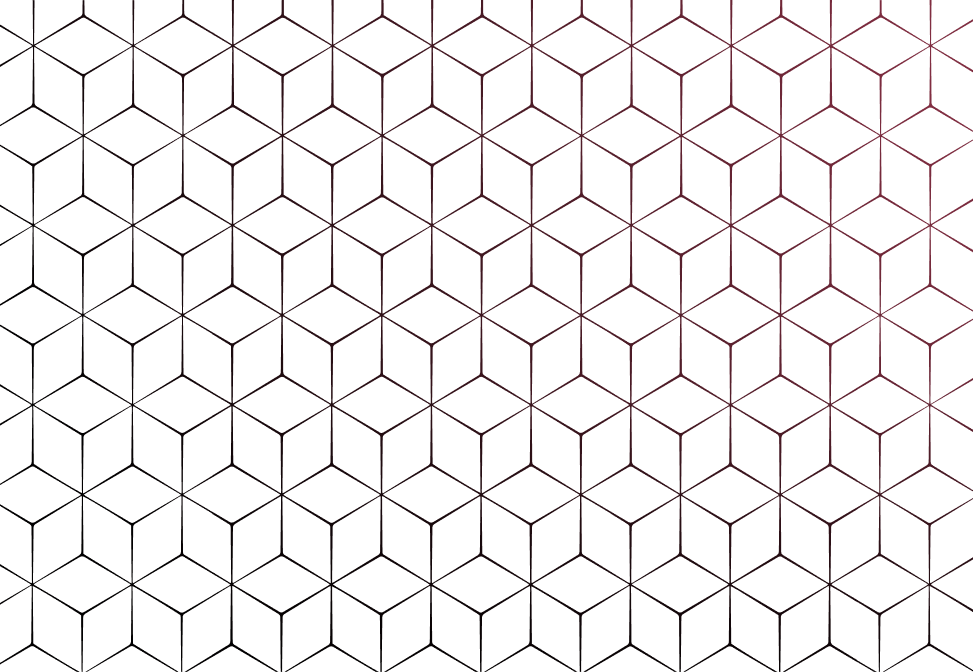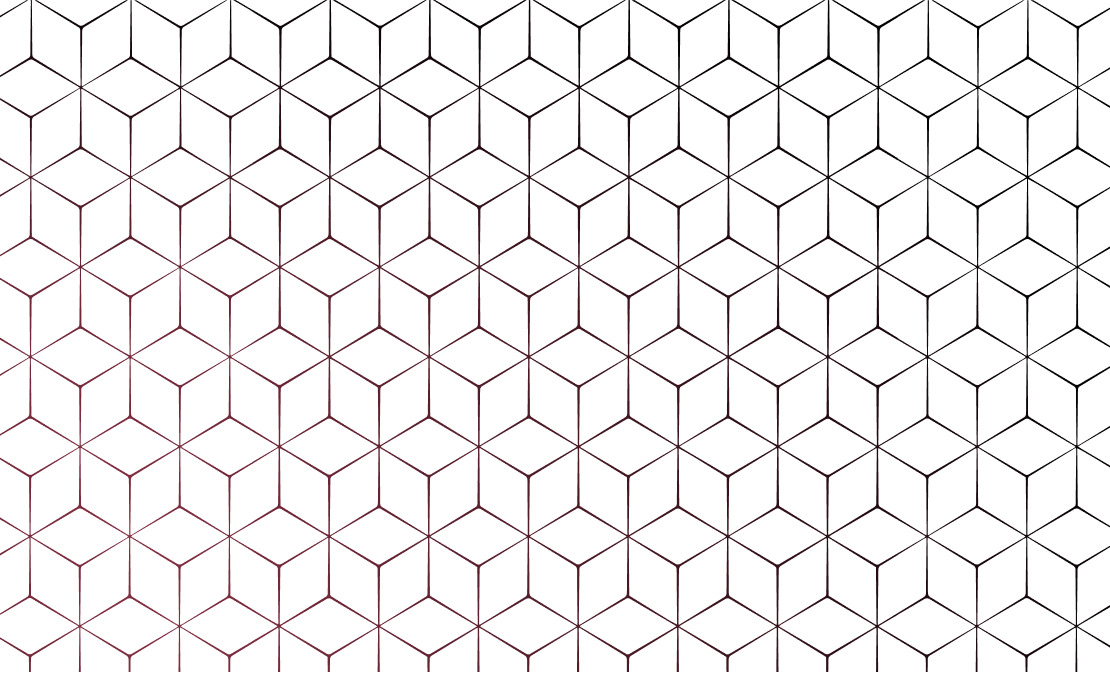 MADE FROM PREMIUM BEECH WOOD
Our ballet barres are expertly crafted from premium beech wood, the preferred timber species for professional-grade ballet barres sourced from sustainable forests.
These bars not only possess exceptional strength, durability, and flexibility to handle advanced exercises but also exhibit a lightweight design. The remarkable durability of this strong wood makes it the perfect material for years of intense practice.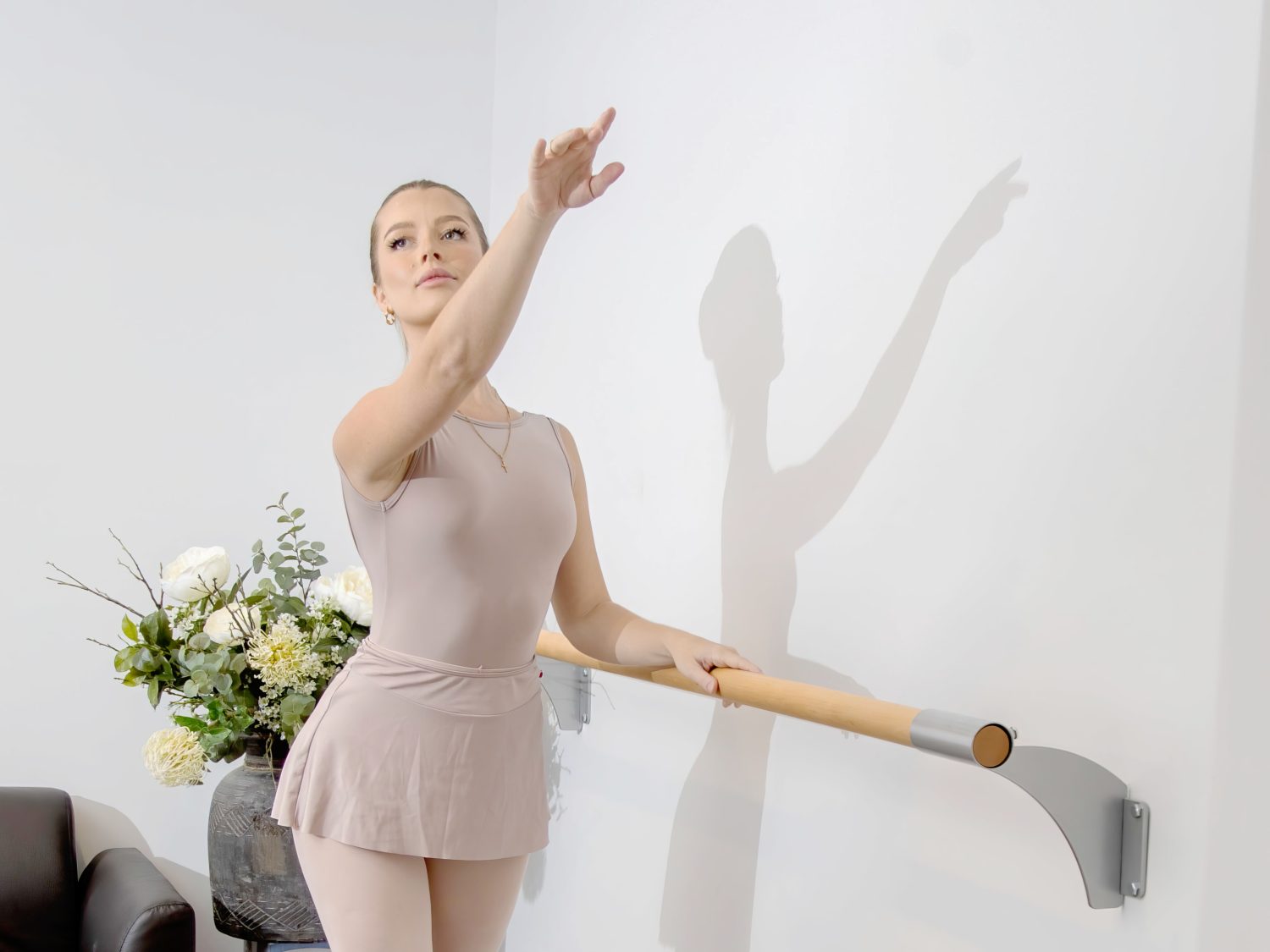 MICRO-SANDED SURFACE FOR OPTIMAL COMFORT
To preserve the natural touch and feel of real timber, rather than using oil or any other coating, we utilize a micro-sanding treatment for our ballet bars. This technique ensures a smooth and flawless finish. The moment you lay your hand on the bar, you can experience the inviting warmth and smoothness that only real timber can provide.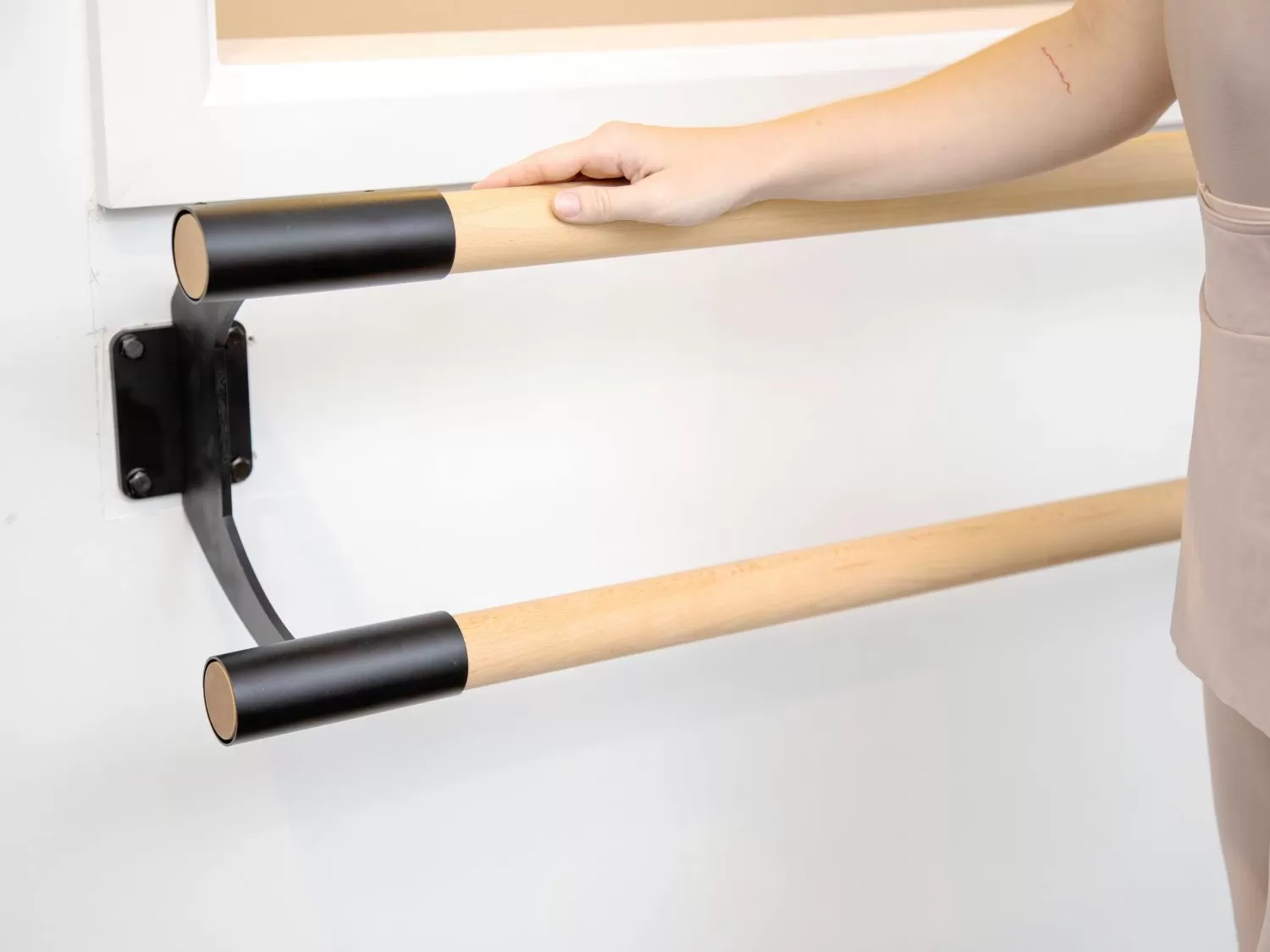 DELIVERY INFO
Your order will be delivered by one of our national carrier partners, such as StarTrack, Toll Express, Aramex, Hunter Express, or another appropriate carrier.
In most cases, your order will be dispatched from our Sydney warehouse on the next business day.
Once your order leaves our warehouse, you will receive a shipping confirmation email containing your tracking link.
The total shipping cost will be calculated at checkout.
Free local pick-up is available for customers in Sydney. Simply place your order online and select 'PICK UP' at checkout.